Today (Saturday, May 12, 2012) was Opening Day of
The Indianapolis Motor Speedway
, in preparation for the 96th running of
The Indianapolis 500 Mile Race.
As they've done the last couple years, they had an
invitational
Celebration of Automobiles
Car Show on the grounds in conjunction with Opening Day activities.
Here are the three Studebakers shown (
yes, only three,
and
don't get picky about the Packard Hawk
), and a couple Friends of Interest from the 100 or so cars shown:
1931 President Roadster
of Charles Morgan / Carmel IN: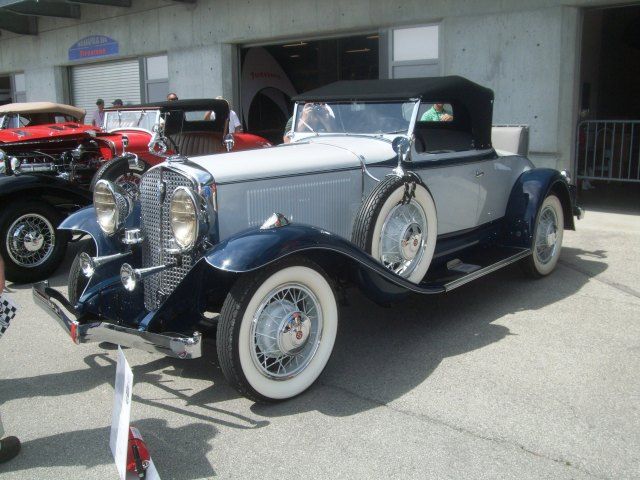 1958 Packard Hawk
of Ron Rheinhardt / Evansville IN. (
Shadows
on the LF fender; the paint is very nice):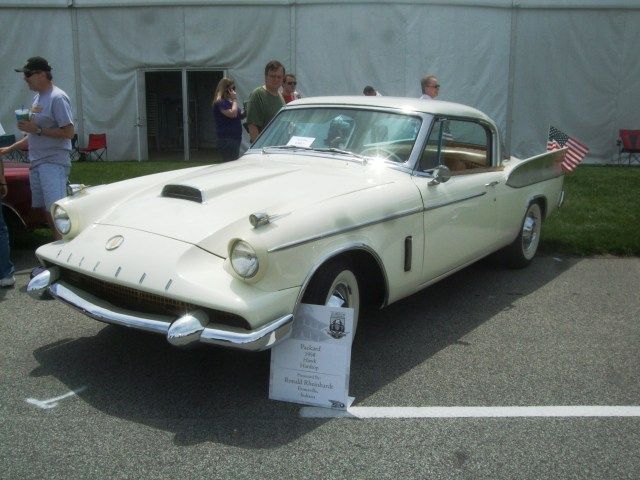 1961 Lark Six DeLuxe
of Don Plesner / Indianapolis IN:
....and a few friends:
Drop-dead gorgeous triple black
1962 Bonneville convertible
with all power, tri-power, and factory 4-speed. 'Talked to the owner at length. 'Said it was such a rare combination and he liked it so much that he spent 8 years at $10K per year (do the math) to restore it from an Albany NY rust bucket. (
His
description as purchased; not mine!):
Is that Speed Minder set at about 105 MPH? Note the power
vent
window switch!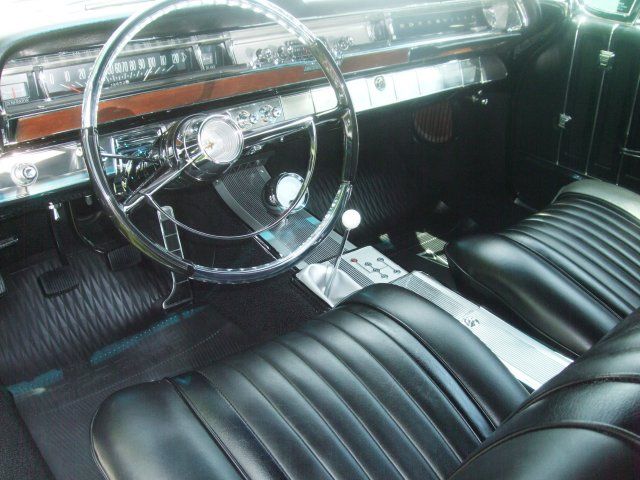 The only one of these officially entered in the show.
(Eat you heart out, Bob Andrews):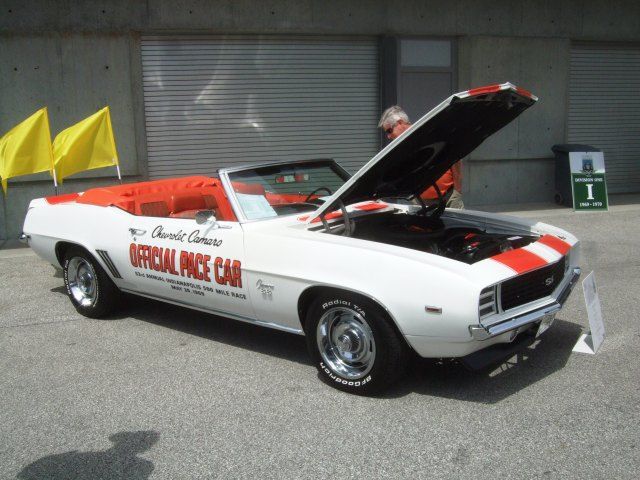 Of course, Corvette is
The Official Pace Car
this year:
But there are seemingly hundreds of these
Official Cars
running around here, too: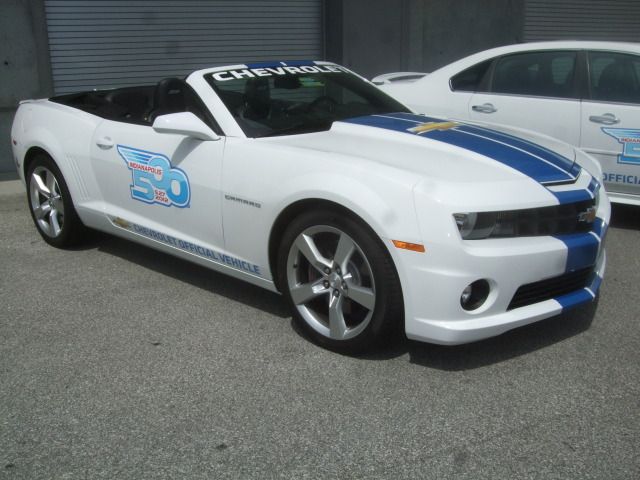 Lots of these running around, too, taking advantage of Indiana's plentiful, relatively low-cost,
coal-generated
electric power!
(Sorry; this just looked like an interesting contrast, with the early-70s Camaro on display in the background <GGG>):
Overall, a gorgeous day at
The Indianapolis Motor Speedway
; sunny, a nice breeze, with temps in the low 70s....and they still sell the Aussie's
Fosters
beer for a change of pace...big cans, though; 'had to split one with Cari!
BP