The newest COE Truck. The printing on the side reads "Eye Candy Customs" the truck comes with a '65 Riviera. There is also a new yellow COE with a Cadilac on the bed.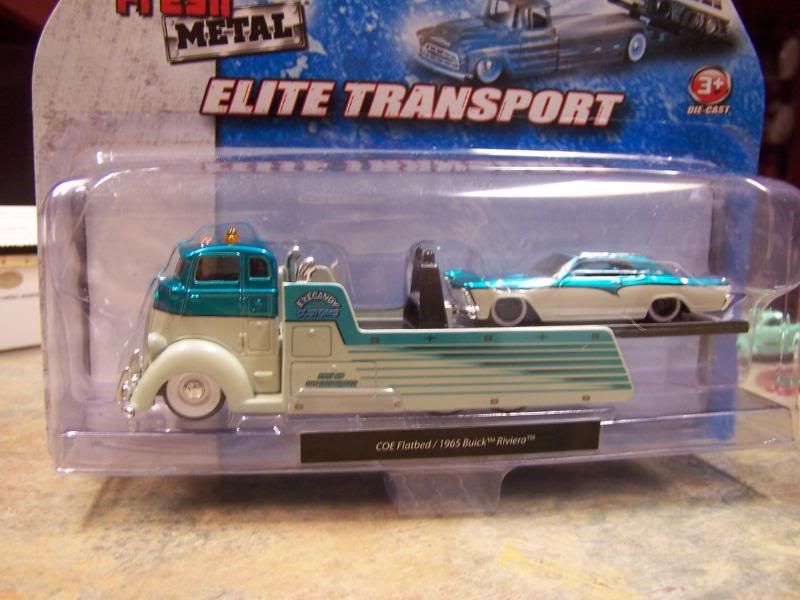 This is now it should have been packaged.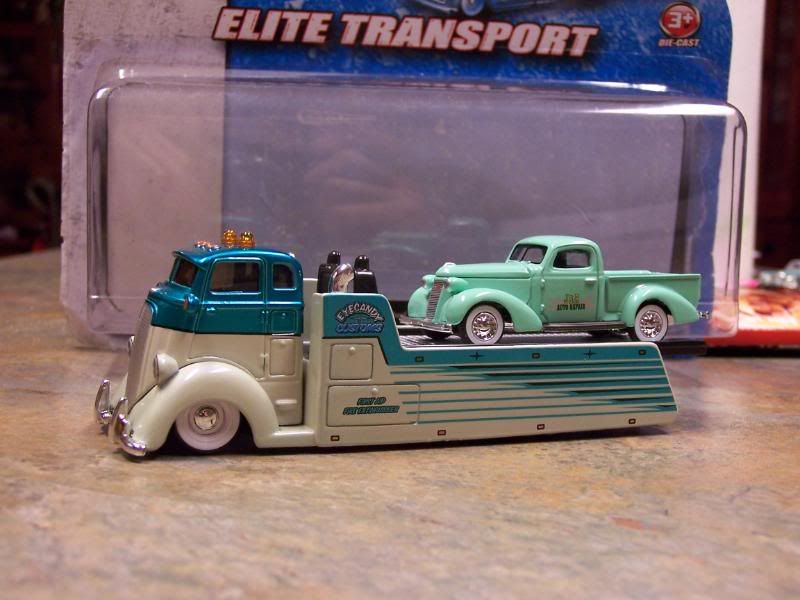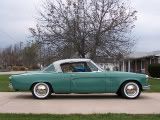 Gary Sanders
Nixa, MO
President Toy Studebaker Collectors Club. Have an interest in Toy Studebakers? Contact me for details.