Here are the steps I took to install my Adjustable Traction Bars in the '64 Hawk
I borrowed Roly Lusted's Hub and his Axle puller. He and Barry Leppan came over to check a few things out on the Hawk for Barry's '64 Hawk build-up.
My first step was to position and Welded the Differential Mount on the Dana 44 Twin Traction perpendicular to the yoke.
I then put temporarally installed the traction bar to locate the bracket on the frame then Wire brushed and cleaned the frame.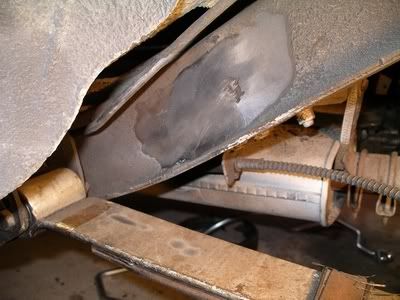 I then cut a hole in the rear passinger floor and folded back the metal, Cleaned the frame and tacked the C-K mount to the frame.
I tacked the C-K mount to the frame in the wheel well.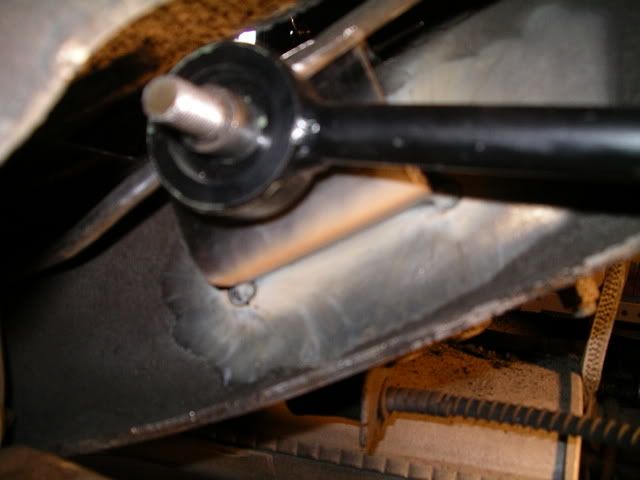 I welded the Bracket in the rear seat and in the wheel well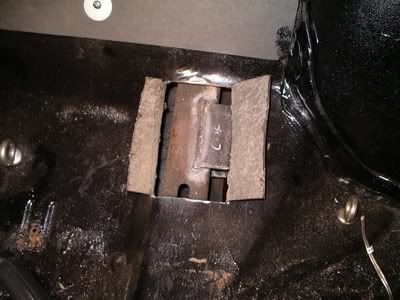 This was a tough weld with little room to make it nice. The other side looks better!
I folded the metal flaps back in the rear seat area and welded the flaps back in place.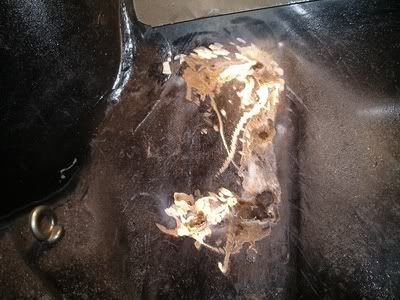 Painted up the rear seat area and made it look like it never happened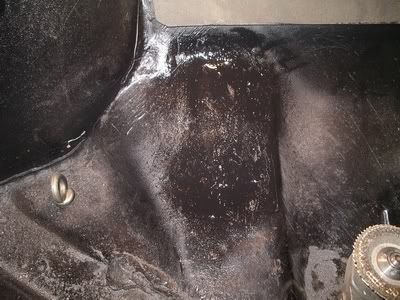 I painted the mount and installed the adjustable traction bar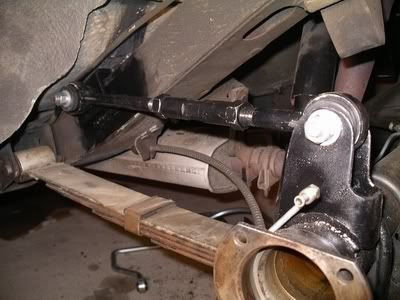 Now to install the flanged axles, rear sway bar and redo the brakes!
1964 GT Hawk soon to be R2 Clone