Junk yes, but is it Studebaker junk?
This was in the trunk when I bought my 52 Champion 11 years ago. I've already painted the car and never filled the holes in the drivers door. So I need to use a mirror with at least the same screw spacing.
If I can identify the mirror it would be a good start. I didn't see one similar in my older SI catalog. If it is Stude, where do you get one? Or is the screw spacing the same as the 2 commonly offered for the 1952 year?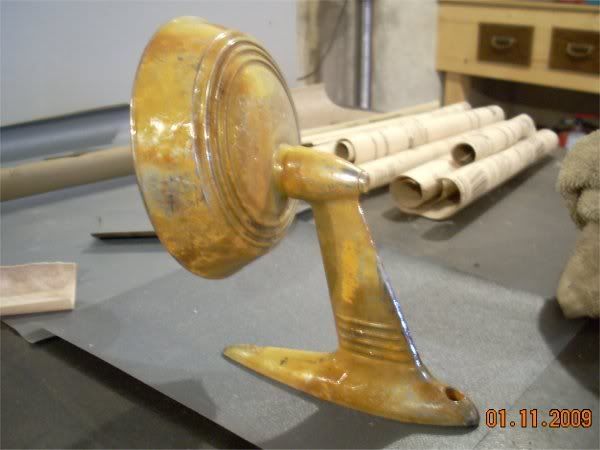 www.studebakerhardtop.com