Somehow, I ended up with the wrong safety catch for the Ute. The one I have is nicely cad plated now [V] but must be from a later car or a sedan.
The one I need is '53 54 C/K only and is the part that Dave Lester keeps knocking his noggin on.
Latch, pin and spring.
Looks like this...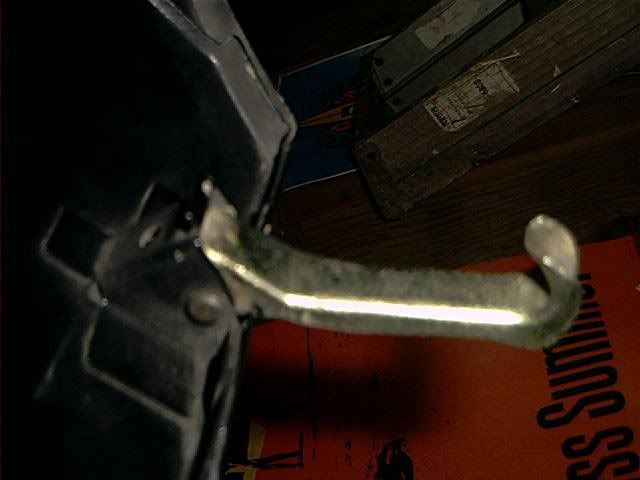 Anybody got an extra?
Dick Steinkamp
Bellingham, WA