Although this isn't Stude related, I thought I'd relate an experience I just had. I found a extremely rare Canadian built Pontiac for sale, much like a similar (although not as rare) model my dad had when I was a kid. It's a '69 Pontiac 2+2. The 2+2 was Pontiac's version of the Impala SS and was built on the Impala chassis. They actually all had Chevrolet engines. Well, I found a 69 2+2 which is one of 10 built with a 427 and 4 speed trans. It is a one owner car with 31000 original miles. The owner is in his late 60's. The car hasn't moved in 8 years. Owner stated the car just needed paint. Asking price was 20 grand. Well, with finances in place I took the 90 minute drive to go see it. From the road, it didn't look bad: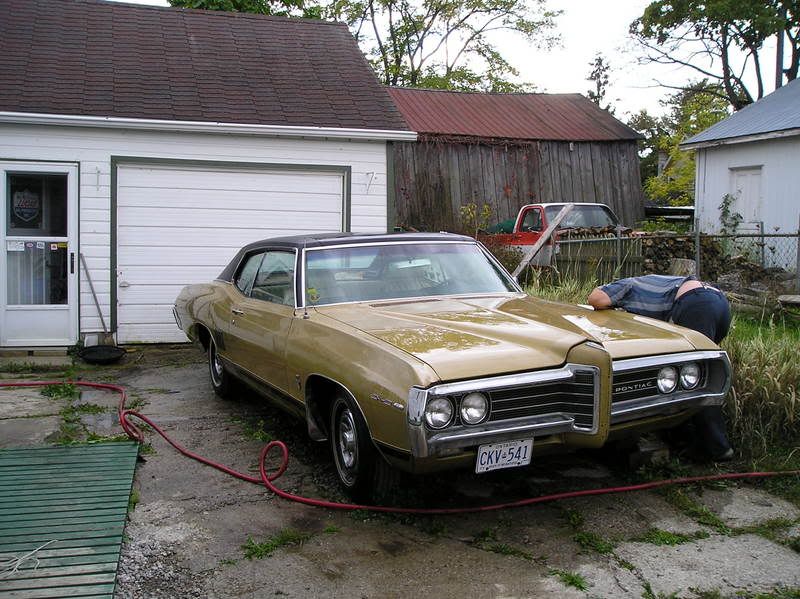 Getting closer revealed a different story. The car sat in a humid garage with a dirt floor. Here is the undercarriage (Check out the mufflers!):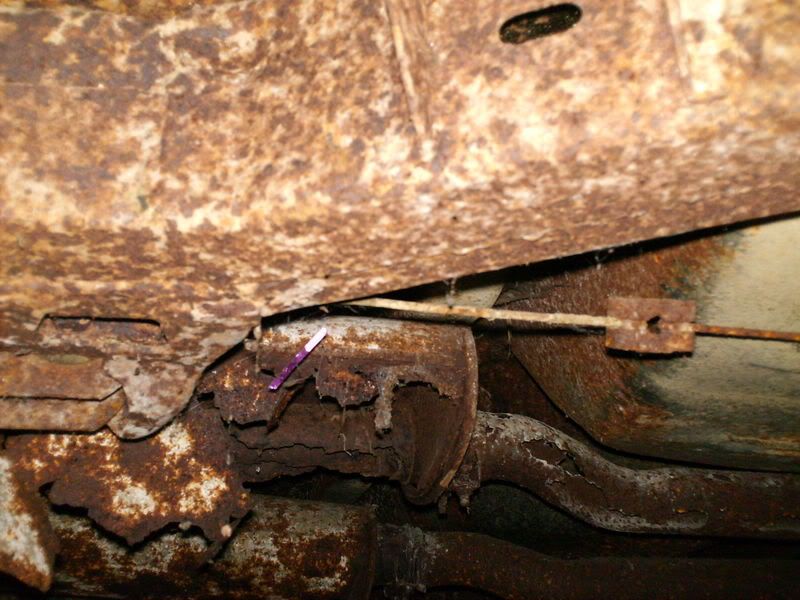 Engine compt: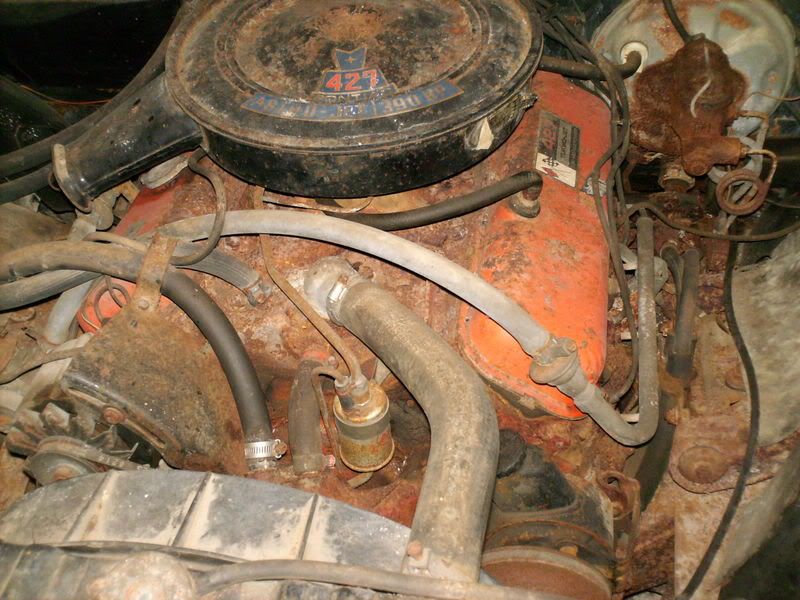 Interior: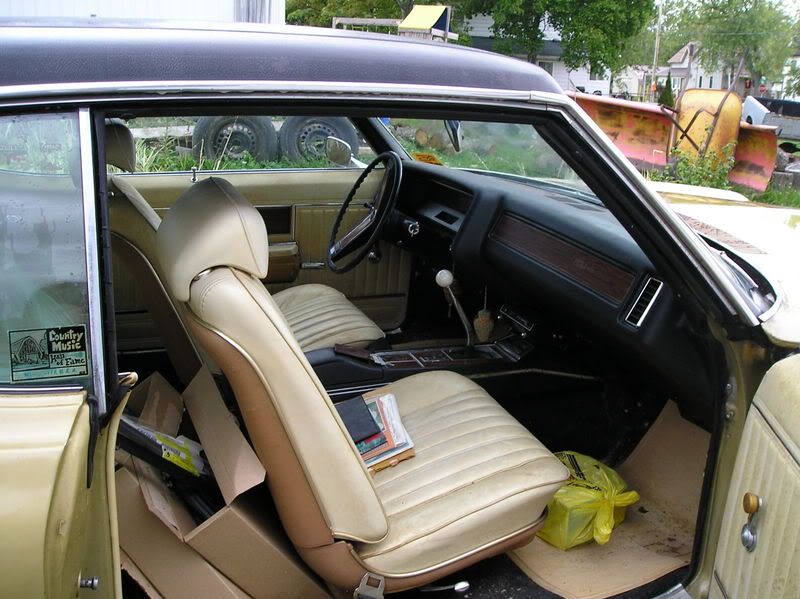 A rare car for sure, but not worth 20 grand! The interior was full of mold (looked like the deadly type!). Mileage was original and it still wore bias ply tires.. Just goes to show you what improper storage can do to a car up here! I thought you California/Arizona guys would get a kick out of this!
Todd
63 Lark 2dr Sedan