Finally got the pictures developed from LaPalma. Here are a few of the day. LaPalma Park is about 92 miles from my house. This is the car I bought from Bob Peterson.
Subject Car
My Survival Kit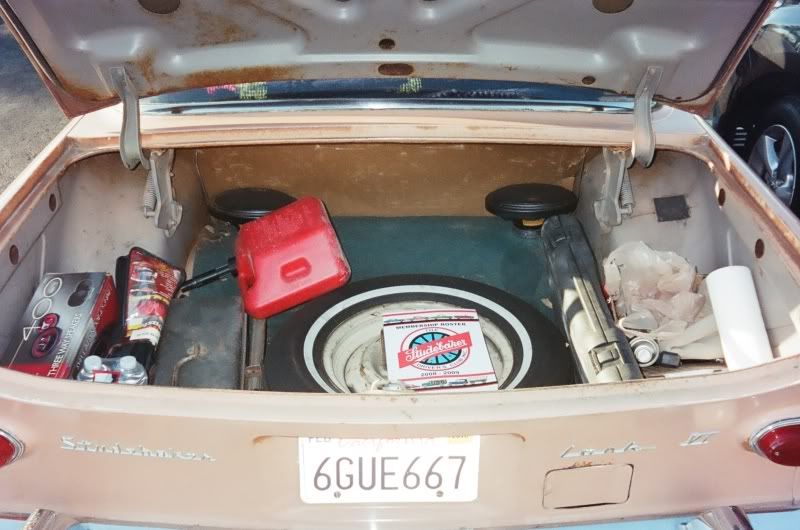 Stop for some food/water in the am
Yes a Flathead will do 75 up a hill.
Here is the hill
Lark on Display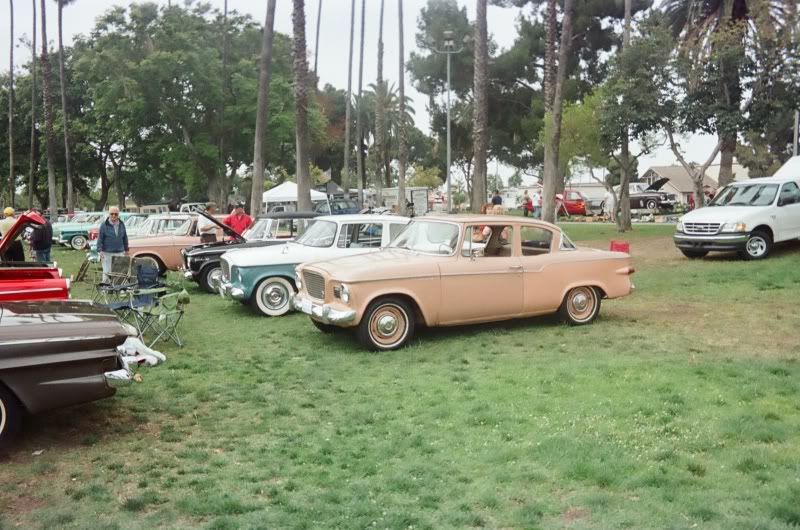 another of the display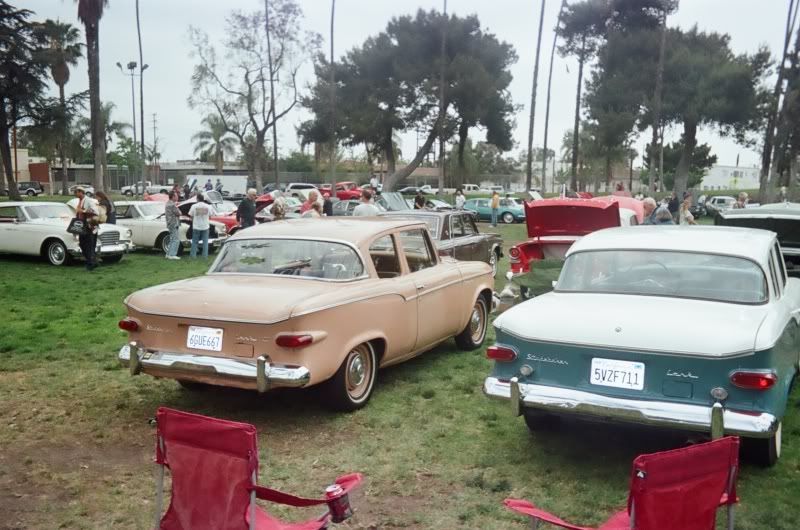 Thanks for looking. This is the first time I drove any Studebaker I've owned to a show. Lots of nice people and great weather.