Since I bought my first Studebaker back in 1993, I have rebuild about two dozen Stromberg WW carburetors for a number of family members vehicles and several times on the ones I have owned. I think the WW on my Champ has been rebuilt at least three times... Wanted to finally try a single barrel this spring.
Just got done putting back together my first Carter AS single barrel for my '60 W4. Took a few times to make sure everything was in place before zipping it all back together - man - you have to have almost everything hanging off the thing before it goes together - not many work arounds...
Here is closed up results: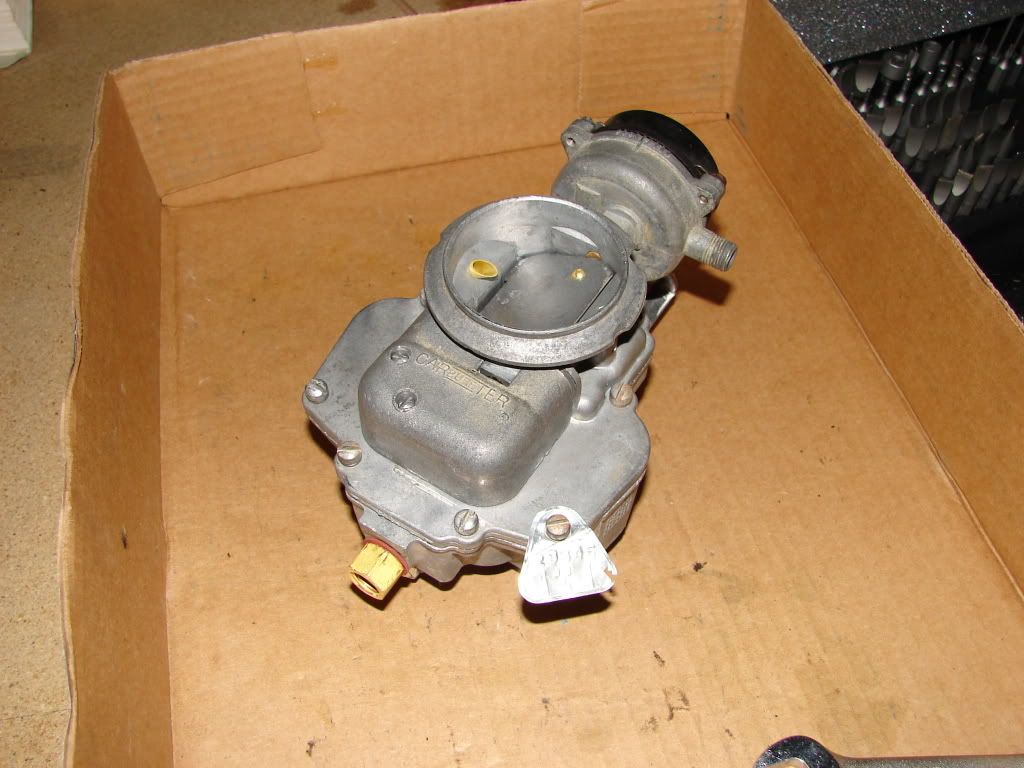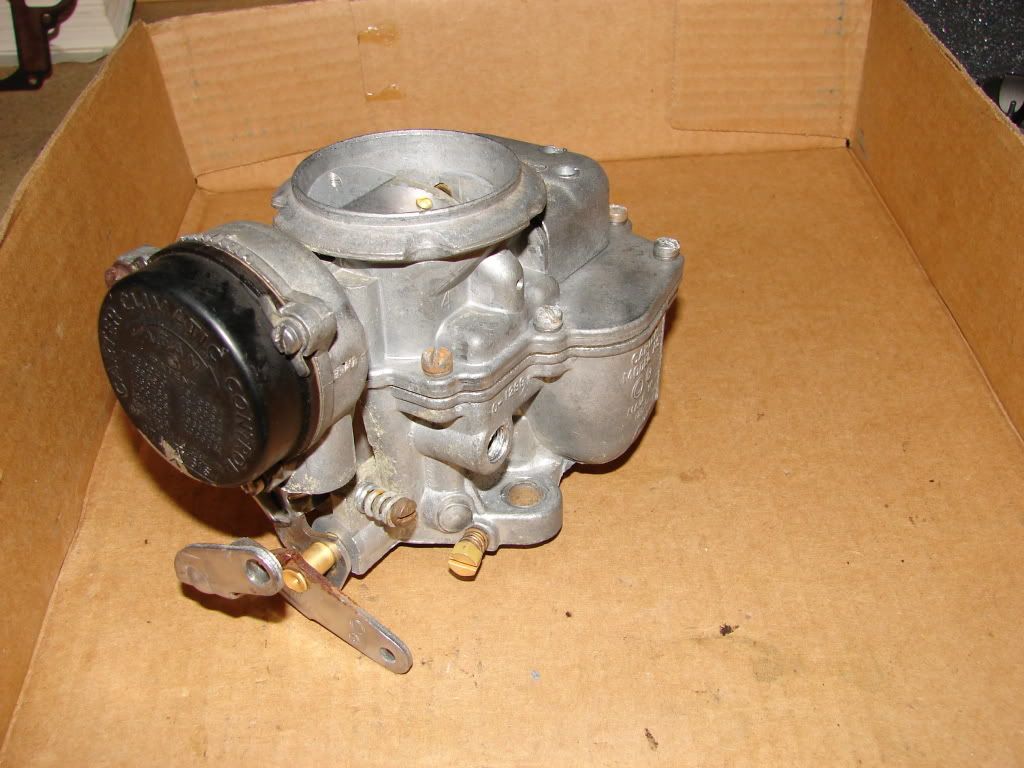 and this is before everything was put back together: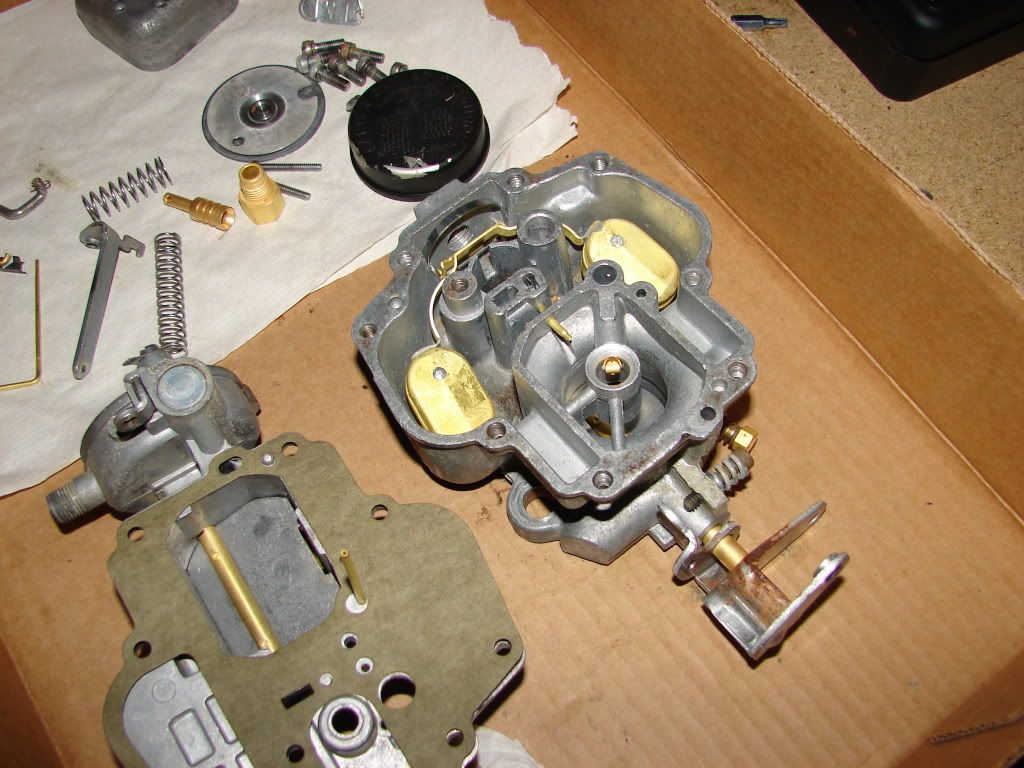 One comment about the cleaning process. For years I have always depended on the tried-and-true can of parts cleaner. About 16 months ago, however, I having a lot of trouble with a very dirty carb off my Super C Farmall tractor. Just would not run right. My employer has an automotive technology program so I spoke with the program director. They have a parts cleaner that actually rotates the parts inside the cleaning liquid. Load up the tray lower down into the cleaning solution, hook up the air hose, set the timer and walk away. Three hours in the cleaner and the Farmall carb never worked so good. That is what I also used on the RS - looking forward to see how it runs.
Any one have any kernels of wisdom about getting the RS at its best tune?