After re-looking at the bottom mating surface on the newest hydrovac and JP's observation of some his cores being rejected. I want your opinion as to whether I should install this newest hydrovac.
Here is a picture of a really good mating surface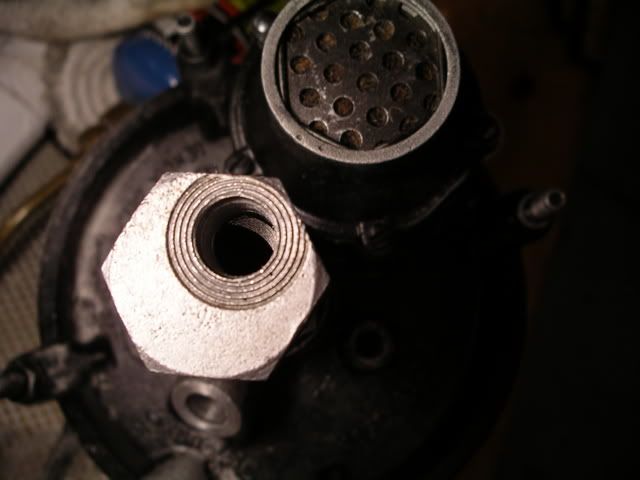 Here is a picture of the leaking hydrovac. You should notice the blurring of the ridges at 1:00 and 7:00 o'clock of the picture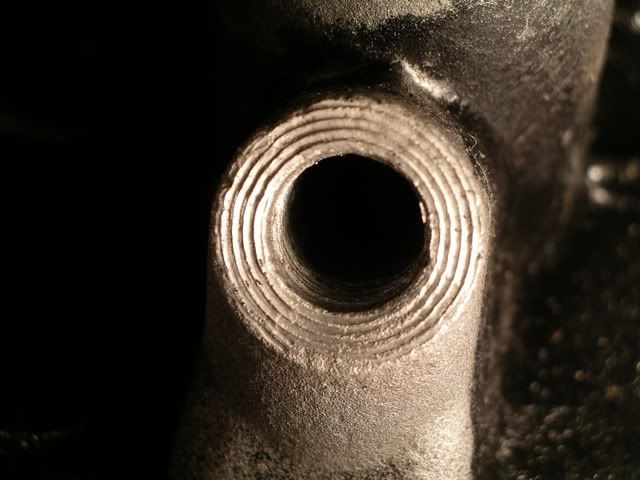 This is a picture of the newest hydrovac which is suspect also.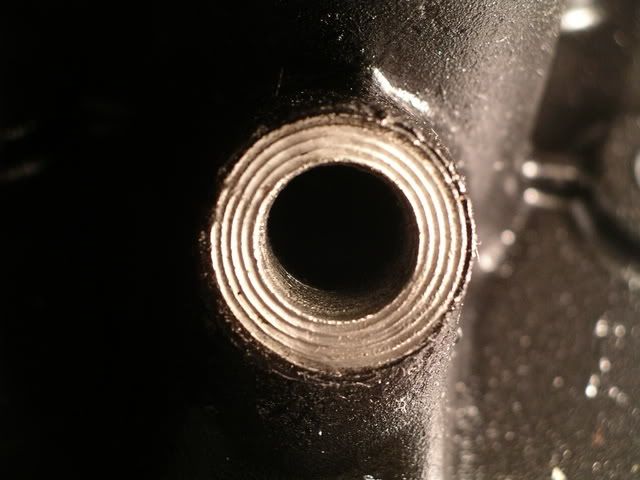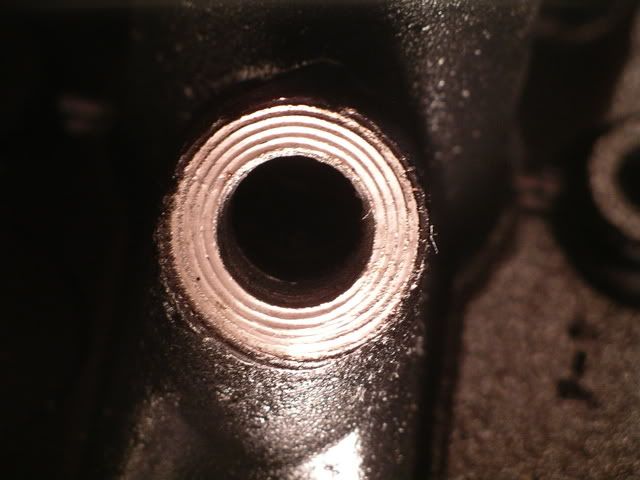 I really don't like this newest hydrovac and think I may have problems getting it sealed.
1964 GT Hawk soon to be R2 Clone