I finally got the brakes working on my 52 Commander. I installed front brakes that came off of my 63 Lark parts car. The shoes looked real good, but I put new wheel cylinders on them.
Now I am one step closer to driving to South Bend.
Or at least being able to stop if I get there.
They were a bolt in, but I noticed some differences, like the wheel bearing for the 63 is smaller than the one that came on the 52.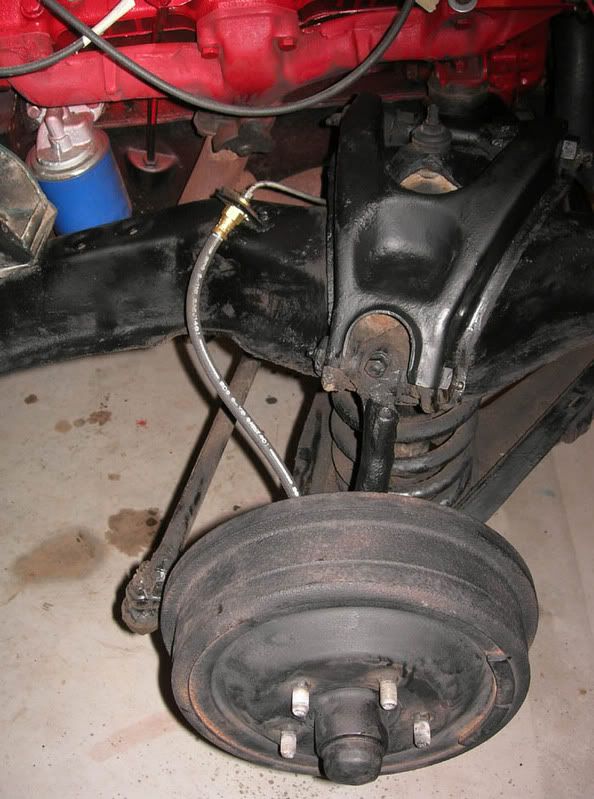 My nephew came over and pumped the pedal.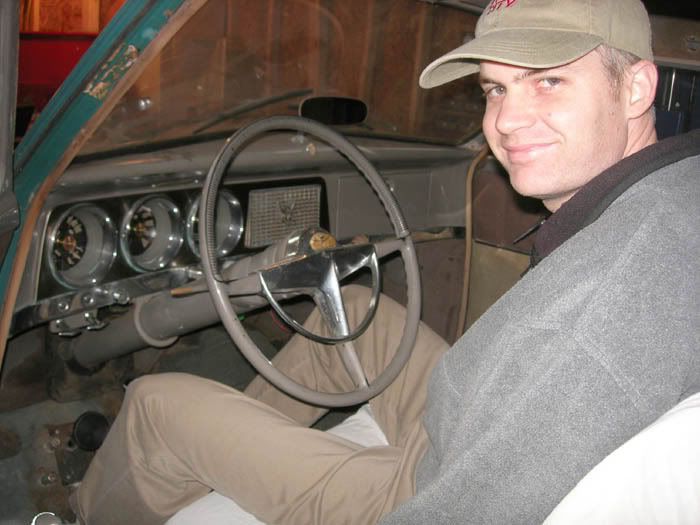 Leonard Shepherd, editor, The Commanding Leader, Central Virginia Chapter,
http://centralvirginiachapter.org/