Folks, you forget that California is the home turf of the eco-nazi. These people have so many requriements and recovery taxes that everything is more expensive here. It's getting rediculous. I'm not surprised that batteries are twice as expensive at the bargin prices here. They even want to charge us sales tax for our purchases OUTSIDE California! They call it a use tax.
Welcome to the People's Republic Of California. Only, the big lie is; it's not run for the people.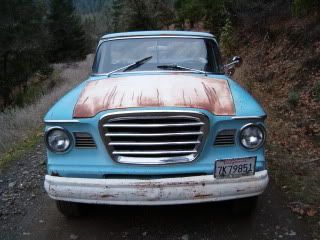 Home of the famous Mr. Ed!
Lotsa Larks!
K.I.S.S. Keep It Simple Studebaker!
Ron Smith
Where the heck is Lewiston, CA?