Which battery would I need for a '52 2R16? I assume (and we all know what THAT word stands for) the system would be 6 volt? I've been told a 'Group 1' and a '2EE'. But which is it?
C'mon guys! I need your help here!![8]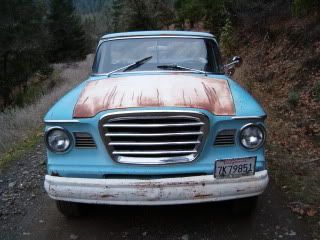 Home of the famous Mr. Ed!
Lotsa Larks!
K.I.S.S. Keep It Simple Studebaker!
Ron Smith
Where the heck is Lewiston, CA?