I purchased a set of '56 wheel covers for Bess. I was going to put a set of my Lark covers on and couldn't get them to go on. Will these wheels take the '56 covers? Do I have to replace the rims so that I can put on full covers?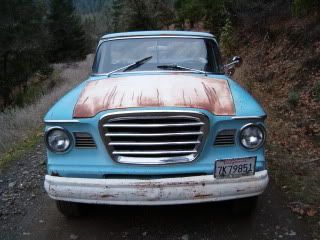 Home of the incredible Mr. Ed!
Lotsa Larks!
K.I.S.S. Keep It Simple Studebaker!
Ron Smith
Where the heck is Lewiston, CA?