I noticed a mention in the Studebaker Co-Operator of a mail order source for Neetsfoot Oil. Most people in the US have no need to mail-order Neetsfoot Oil. All one has to do is visit the local tack or feed store. This is a product that's very popular with the horse-keeping set. Must've used a few hundred gallons of it myself over the years(LOL).
It's great for any leather preservation use. My previous studebakers had quadra-horse power and required regular use of the product. Here's a picture of my 1896 Studebaker Myopia Break, taken by the original owner between 1896 and 1900 or so: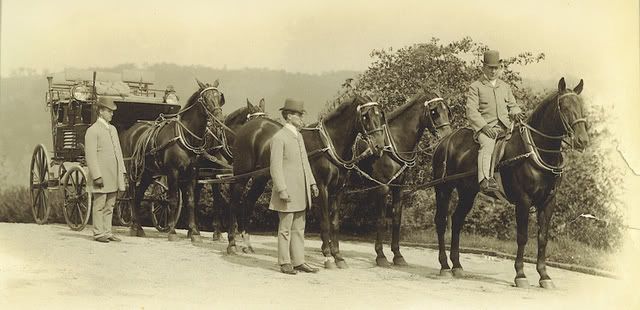 Went through gallons of the stuff yearly for this thing. Had to clean a lot of harness. At one time I had StudeBAKERS instead of studeclunkers.
Sorry, Damien the demon possessed mouse went nuts and logged off my entire system, crashing my computer. This prevented me from inserting the picture. I have to get a new mouse.
1986, 1896, I never was good with dates...[:I]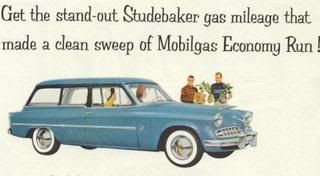 Lotsa Larks!
K.I.S.S. Keep It Simple Studebaker!
Ron Smith
Where the heck is Lewiston, CA?