I need a measurement for my reference in order to purchase new wheels and tires for my 54 Coupe. Can anyone tell me what the distance is from the sidewall to the fenderwell lip is on a STOCK C/K? The photo below shows what my car has, but the wheels/tires and rearend are not stock, so I need to know how much clearance the rear fender had from the factory. I really want to get my wheel and tire combo to look just right, so I want to start with the factory measurements. Thanks for any help you can give. Junior
The measurement is taken from the widest part of the sidewall to the inside of the fenderwell lip at approx. the 12 o'clock postion...my measurement is 2 1/4"...what is the stock measurement?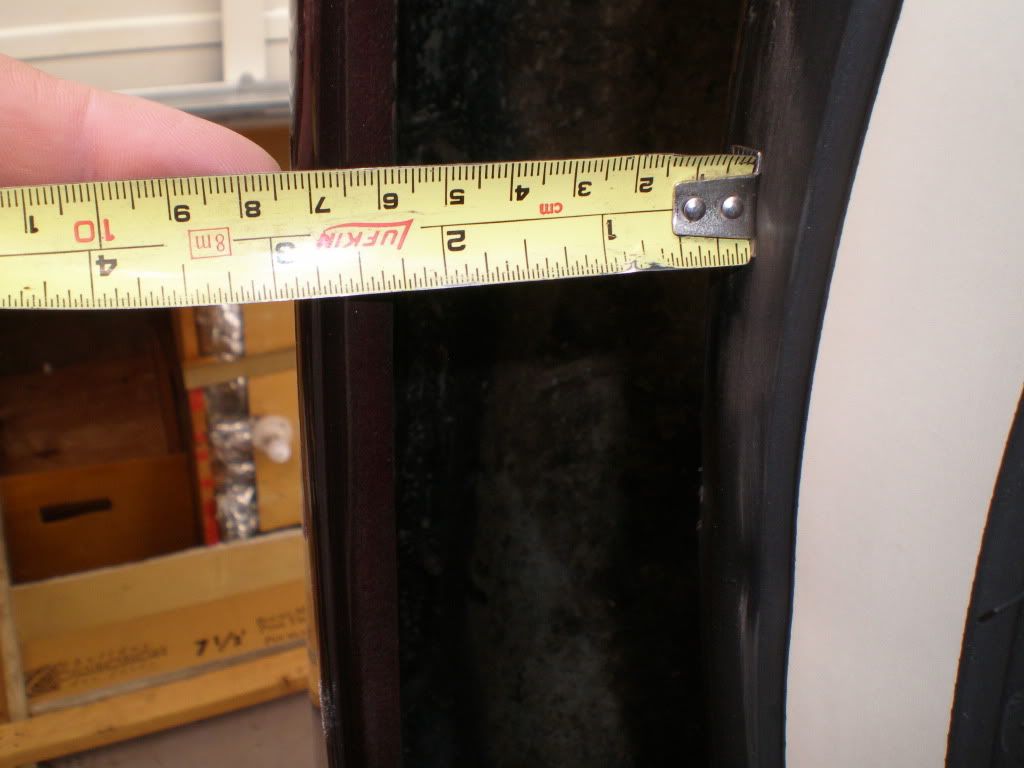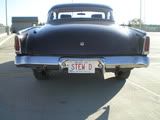 54 Champ C5 Hamilton car.