The top adjuster has broken it's spot welds on both headlamp buckets of my Parkview. I was wondering if I could just drill them and the bucket and use sheet metal screws? Maybe a little loc-tite on them?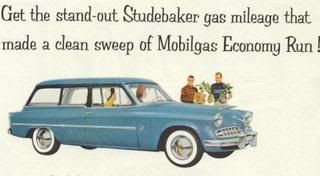 Lotsa Larks!
K.I.S.S. Keep It Simple Studebaker!
Ron Smith
Where the heck is Lewiston, CA?