I took the left rear drum off the car as I was hearing a clunk/metallic clang when I shifted from reverse to drive and also could hear the brakes returning a few seconds after I took my foot off the brake pedal. This is what I discovered tonight note the deep grooves from brake shoes.. How (or can) this be fixed?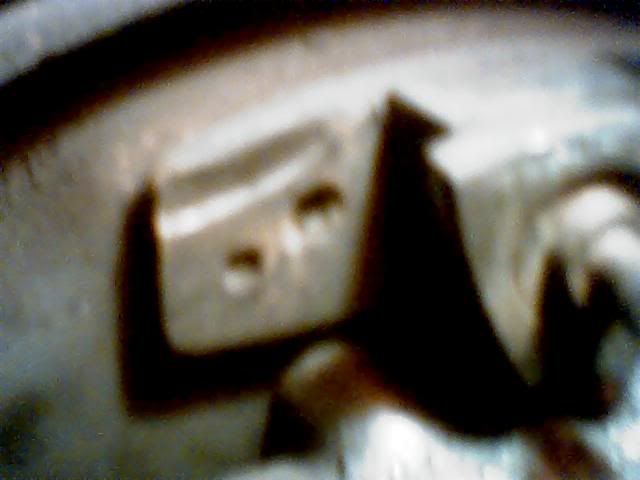 Also, what would have caused this to prevent it in the future.
Thanks,
Bob
Dare to be different... Drive your Studebaker!!