Thanks for your previous kind help in regards to the Hill Holder in 'ol Bess. It seems to be working perfectly.
Is the Hill Holder just to manage 'roll back', or can it be used as a parking brake?
Sorry about all the silly questions.[:I][

)] I have no documentation on this at all.[B)]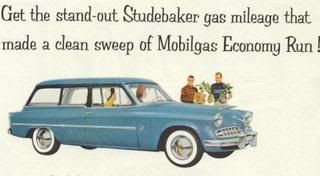 Lotsa Larks!
K.I.S.S. Keep It Simple Studebaker!
Ron Smith
Where the heck is Lewiston, CA?