We were looking over the Parkview today and I found that the overdrive has no handle. My '52 and my '64 both had a handle that one pulled out to activate it. Yet in the engine compartment is the wiring for the OD. Were there electric overdrives in '56? Or is mine missing something?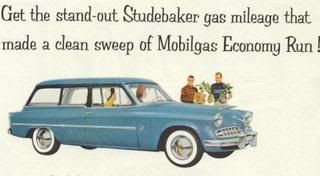 Lotsa Larks!
K.I.S.S. Keep It Simple Studebaker!
Ron Smith
Where the heck is Lewiston, CA?