Will a '55 clock fit in the dash of a '56? I don't know how much of a change they went through in the interiors. Kinda weak in the '50s area.[:I] But I'm learning!
So, will it fit????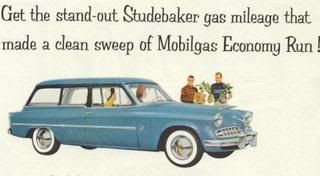 Lotsa Larks!
K.I.S.S. Keep It Simple Studebaker!
Ron Smith
Where the heck is Lewiston, CA?