This was an exchange via e-mail sparked by the thread on the '56 Champion Alternator upgrade. Rather than post in that thread and effectively piriate it, John e-mailed me. I thought someone out there might find the exchange usefull. Below is the pictures of the installation as it currently stands:
The alternator: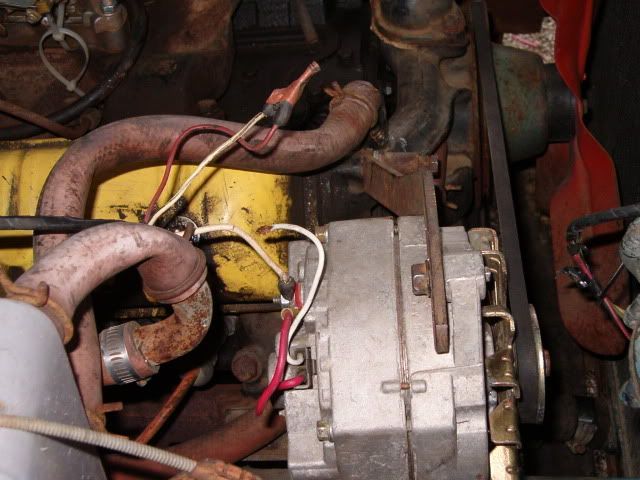 The regulator was re-wired as the alternator is internally regulated: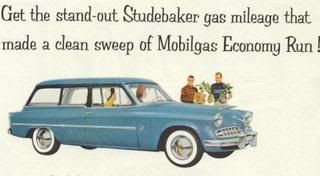 Lotsa Larks!
K.I.S.S. Keep It Simple Studebaker!
Ron Smith