When did Studebaker switch to a twelve volt system as standard on their cars? I know it was between '54 and '57, but I'm not sure. Anyone know? It has probably been mentioned time out of hand, but I can't find it with the search function.
Knowing me, I've typed the search parameters in wrong.[:I][

)]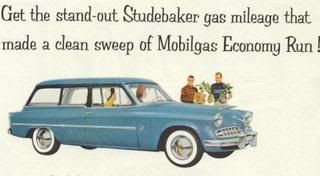 Lotsa Larks!
K.I.S.S. Keep It Simple Studebaker!
Ron Smith