It seems the right front wheel cylinder isn't returning properly. The springs (2) look all right. Question is, what are each called. There's a large one on the top of the shoes, return spring? Then a smaller one at the very bottom of the shoes.
The brakes look like they were re-done. Still, that could have been a very long time ago.
The truck is a '62 Champ. The cowl number is 7E T6. The vin starts with E7.
So, any suggestions?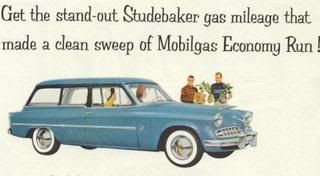 Lotsa Larks!
K.I.S.S. Keep It Simple Studebaker!
Ron Smith