I'm stripping down a 1950 Champion 2 door for parts.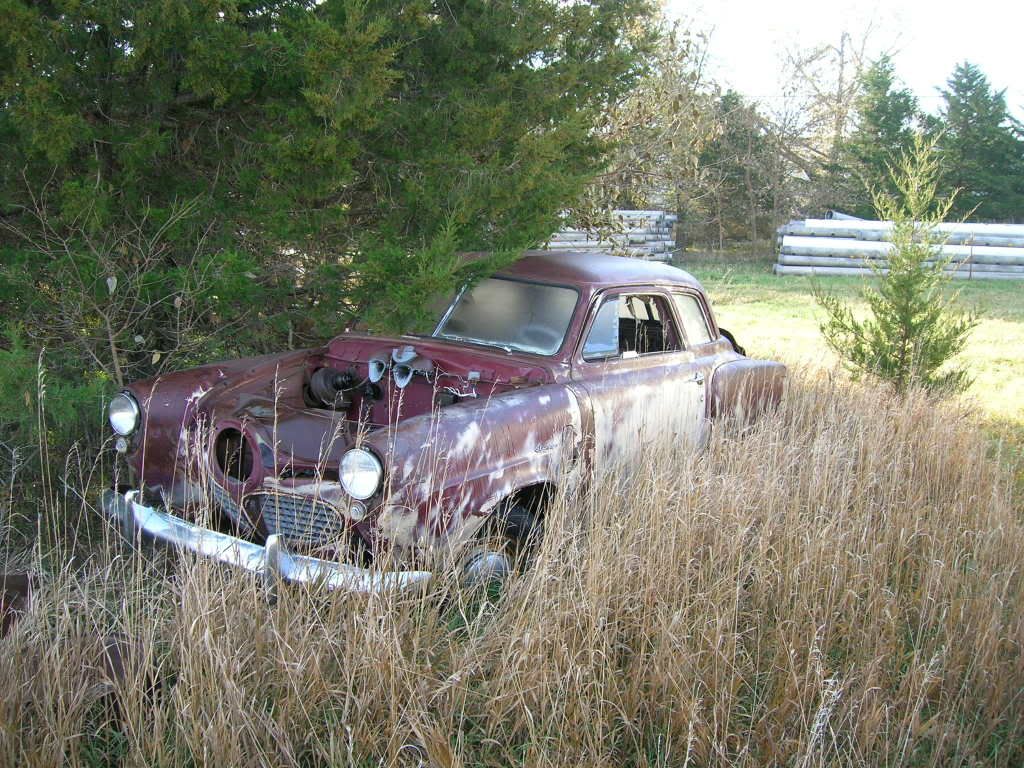 It has rims with stainless "glamor", or "beauty" rings.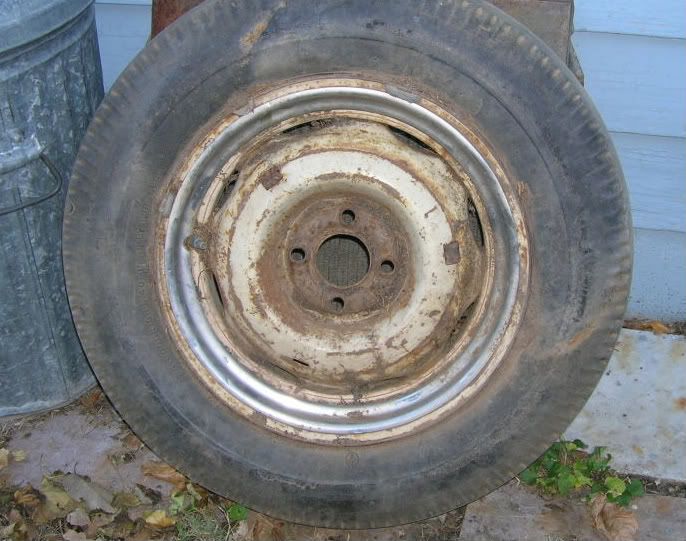 I have four good rims without rings. I assume that there are some sort of clips that hold these on. Is there a way to remove the rings from the rims without ruining them? If so, will they clip into my unringed rims?
1950 Champion 4 Dr.
Holdrege NE