Anyone have a tip for recurving the hood? Don't see any damage, just looks like it has been sitting on the floor and lost some of the arc along the rear. When the center is lined up, both corners are nearly 1/2 inch high. I have plenty of time,if there is a safe slow process.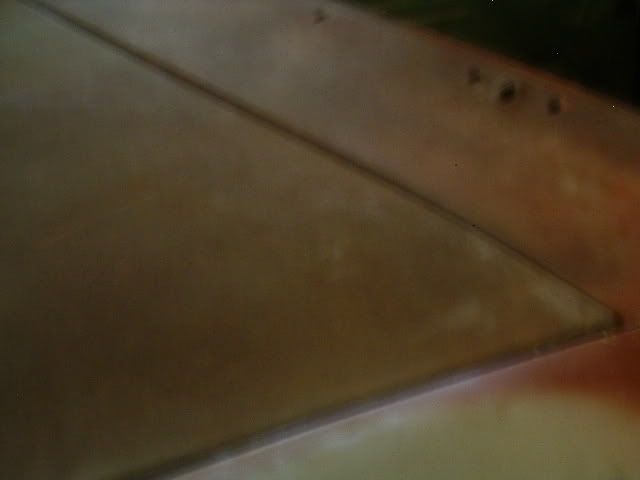 San antonio TX. 53 Champion Coupe, to be brought back from the dead.
"Of course it will fit, I have a torch"