Here are the pictures of the FGS (First Gear Start) valve body I bought: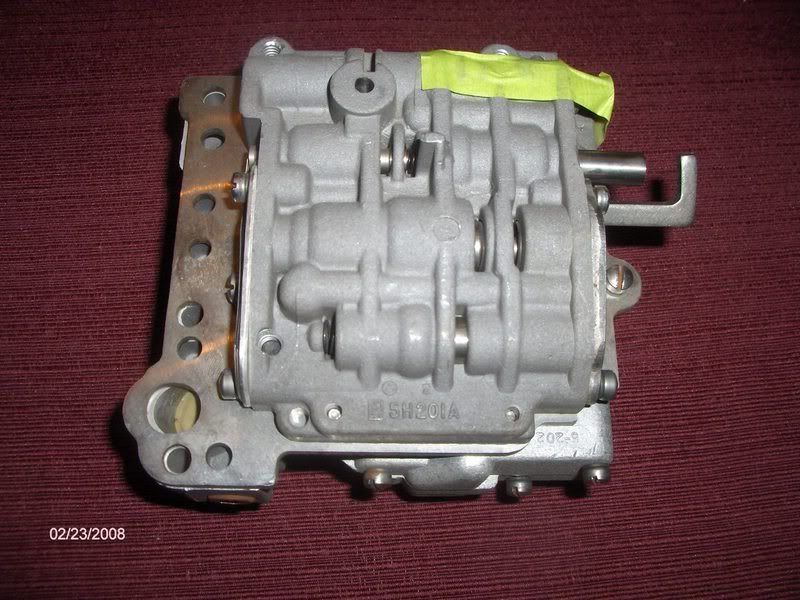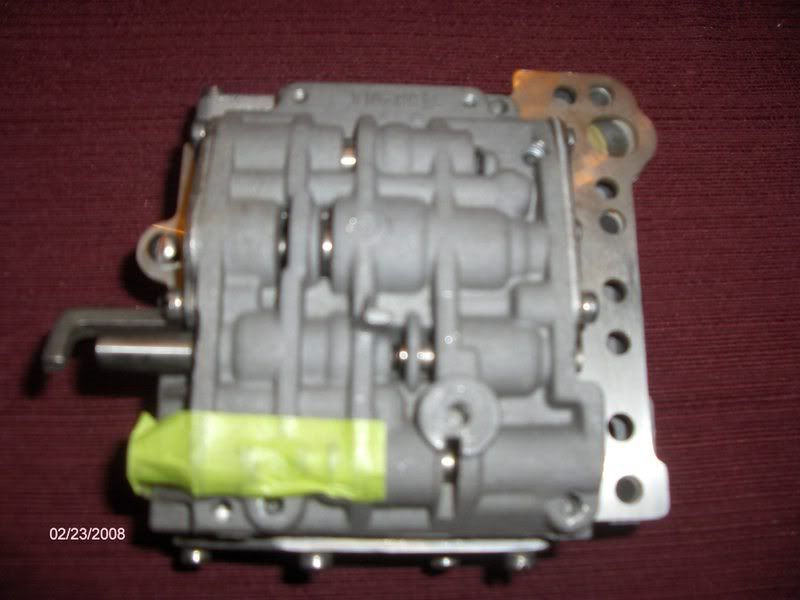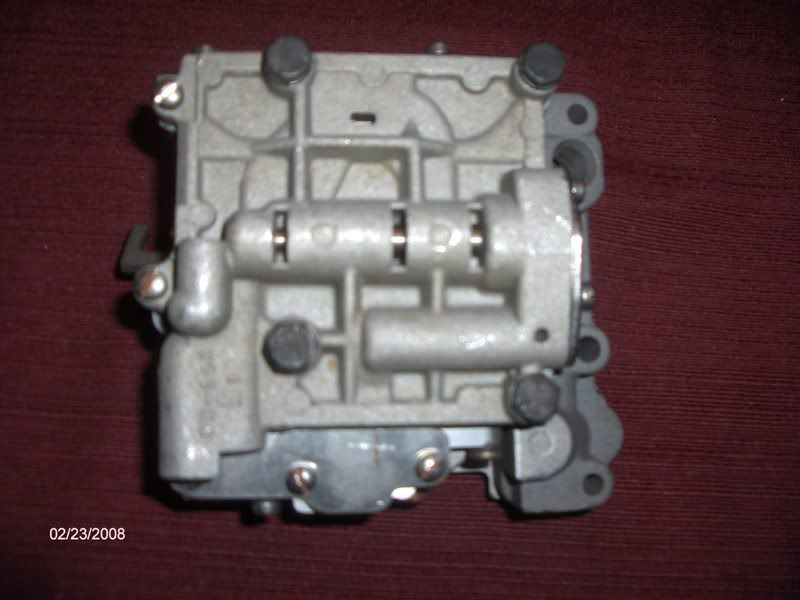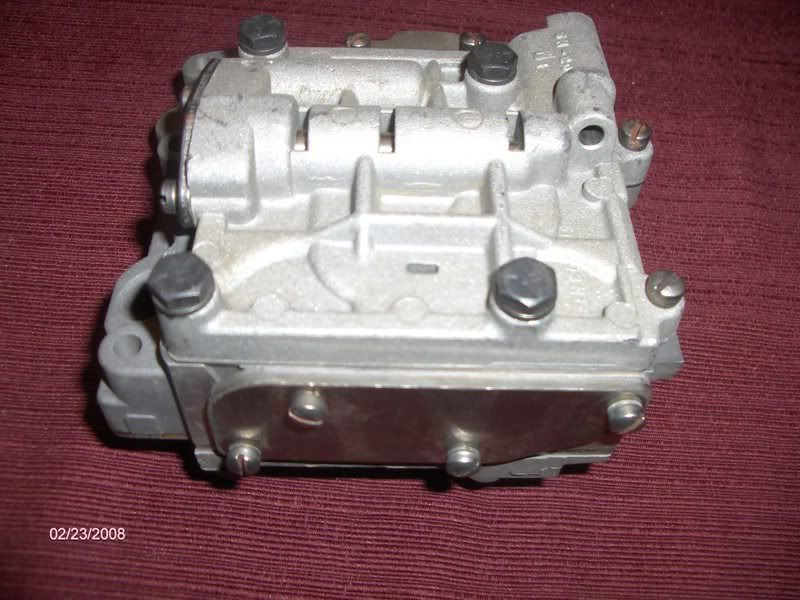 I welcome any info you may have. My next plan is to get a SGS valve body; then I'll post side-by-side pics, followed by disassembly pics.
Robert (Bob) Andrews Owner- Studebakeracres- on the IoMT (Island of Misfit Toys!)
Parish, central NY 13131
"With your Lark you're on your own, free as a bird, alive as a Lark. You've suddenly discovered that parking is a pleasure, traffic is a breeze, turning's no trick at all, and happiness is a thing called Larking!"