So, I did not go the route of replacing the trunk hinges. I took some advice and repaired them according to the instructions on Bob's Studebaker Resource page. The article was from Melvin Klotz.
The drivers side trunk lid was up 2 inches by the hinges and the trunk would not shut correctly. Hinge was pulled and the repair begun.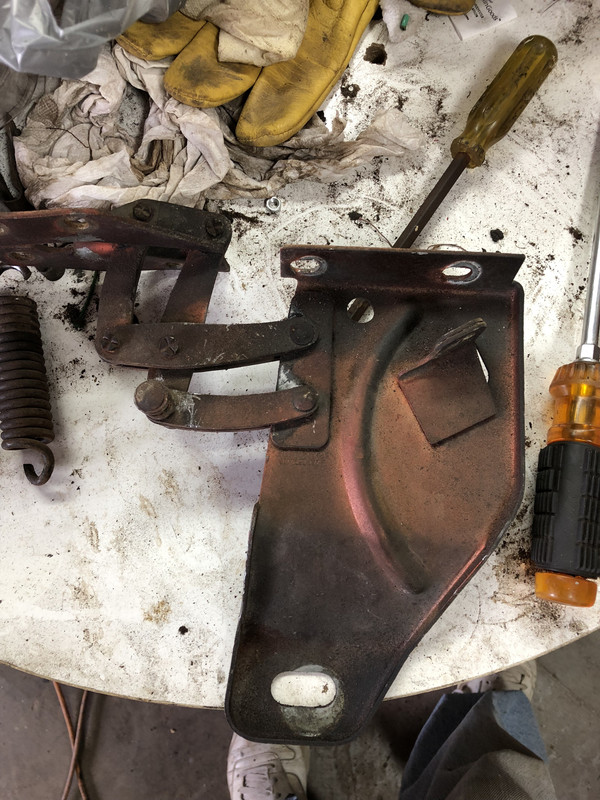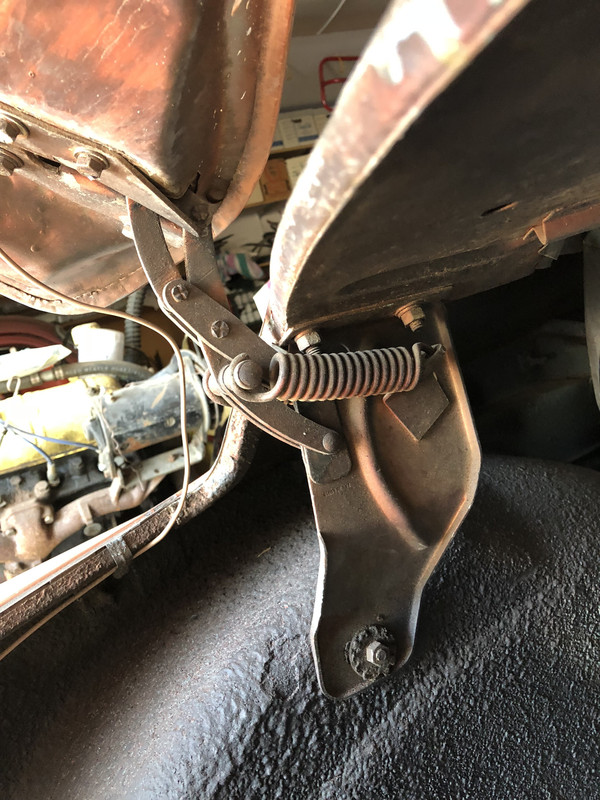 I drilled out the old rivets and replaced them with new clevis pins. There is no slop in the hinge at all.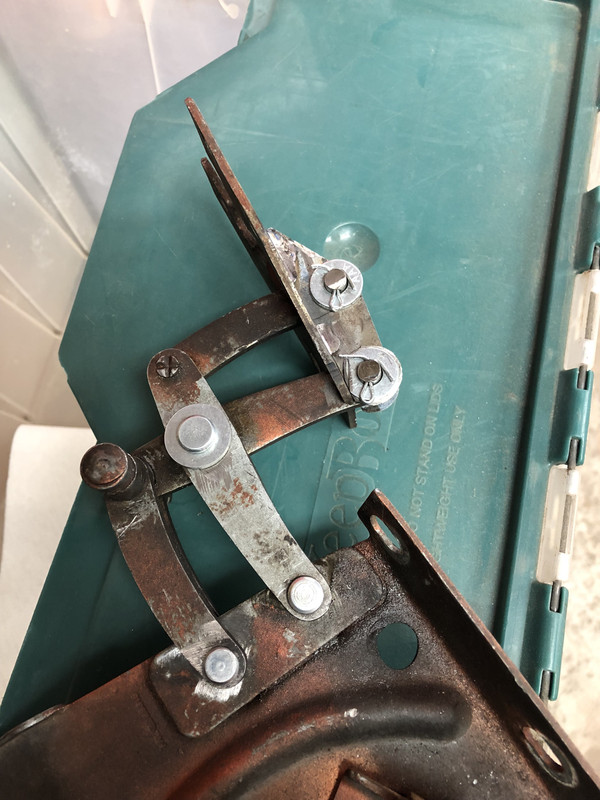 Reinstalled the hinged worked on the adjustments and now this is the result.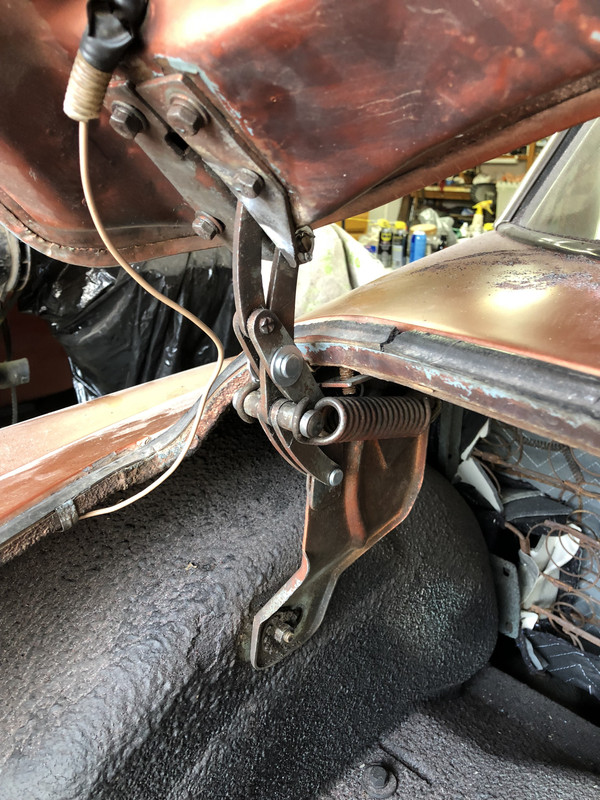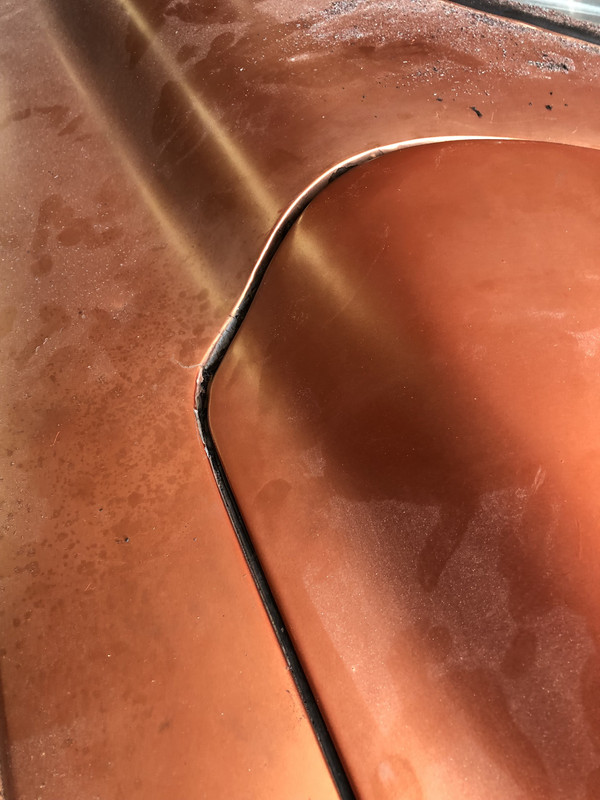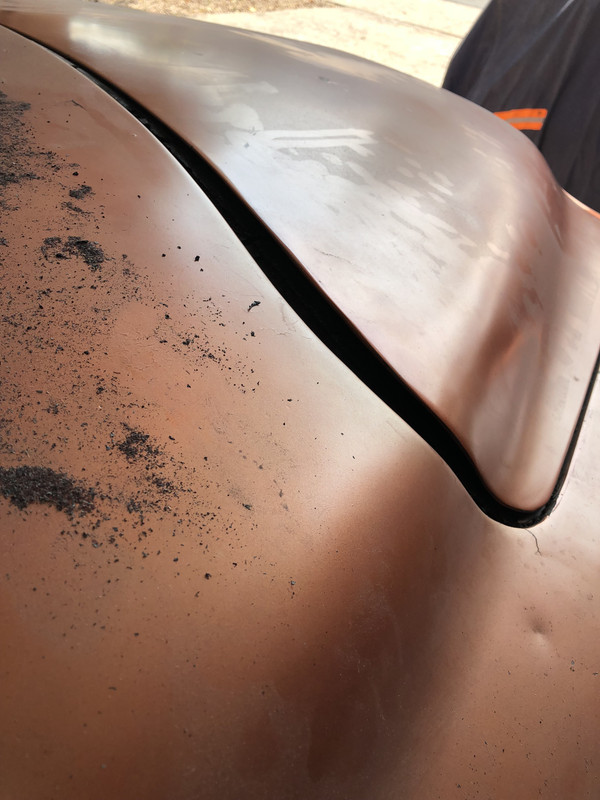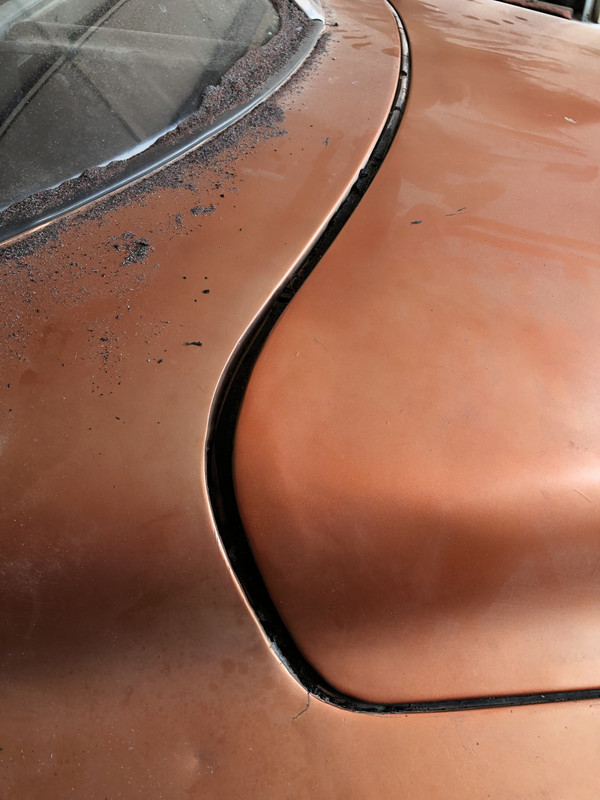 It is still about 3/8 of an inch high. The trunk looks like it just is not the correct shape. Also the trunk seal is very hard and may not allowing it to lie correctly.
Any other ideas or adjustments I am missing? I used the manual for the adjustments.