The parking brake handle in our Lark is starting to fail. One side bends when pulled and will probably break. Never having replaced one of these, I have a few questions:
-How do you remove the pin holding it in place?
-Do you have to remove the complete assembly to accomplish this? I probably should anyway as it needs to be cleaned and lubricated.
-I see the part number for this is 1554483. Does this include the pin?
-Are these handles reproductions? If not, will they fail in the near future?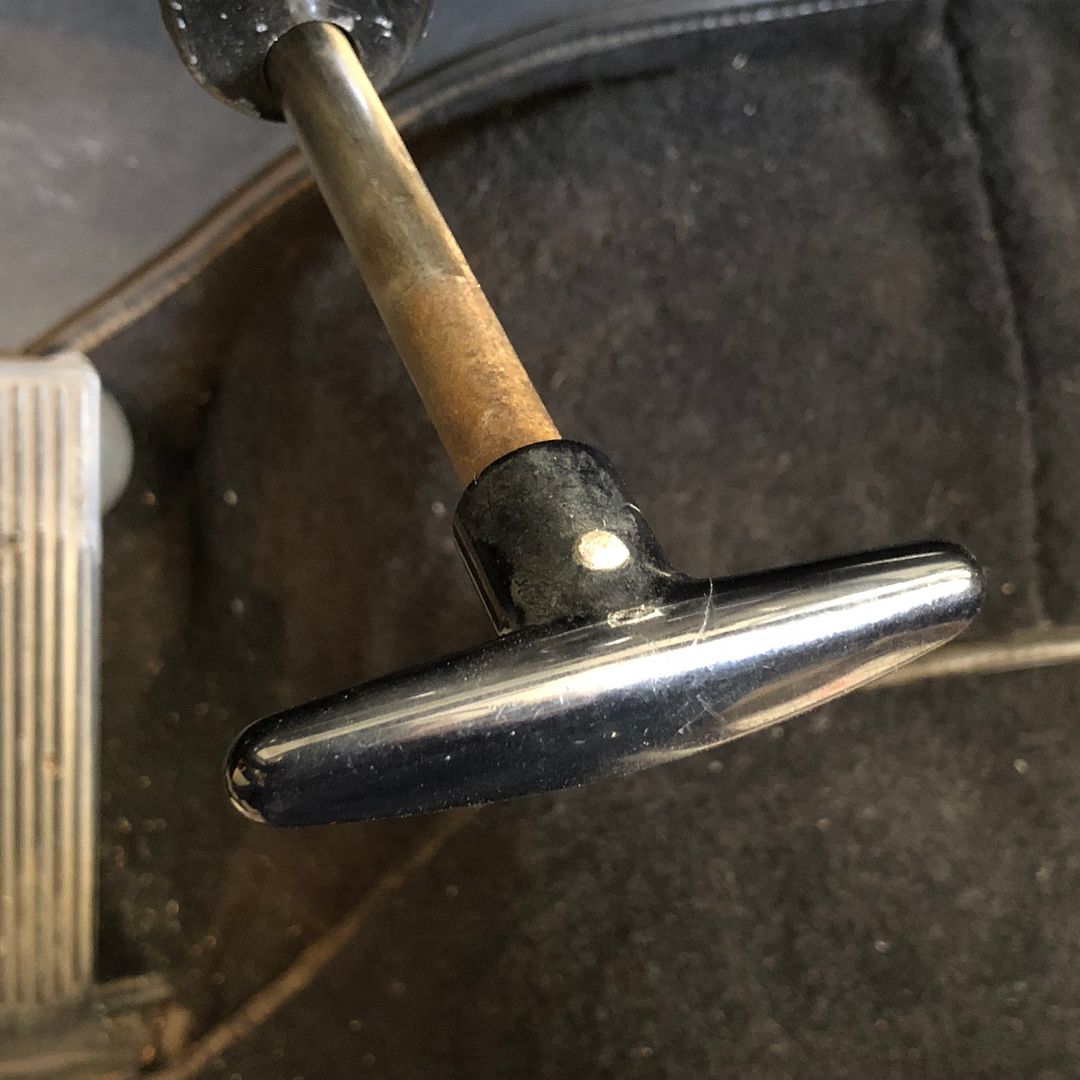 In advance, I thank you for your help with this.