http://www.curbsideclassic.com/blog/...8/#more-192087
(copy)
BY PAUL NIEDERMEYER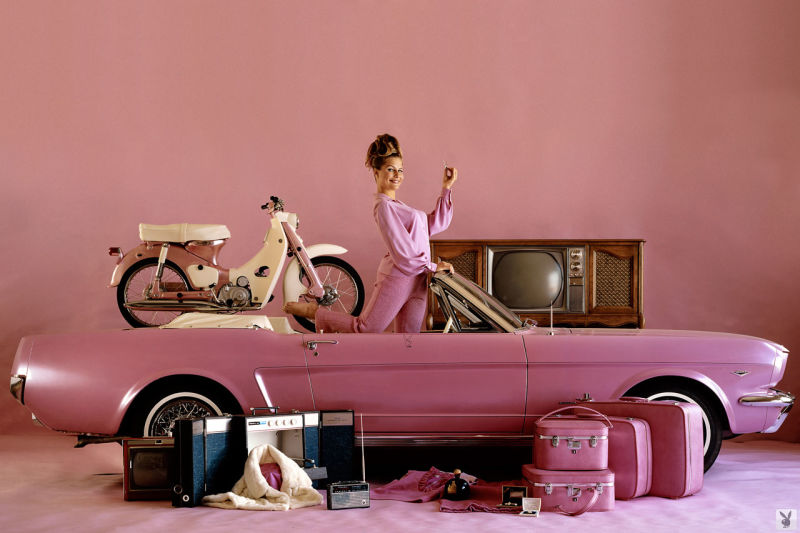 of a beautiful woman in front of a pink 1969 Shelby 500KR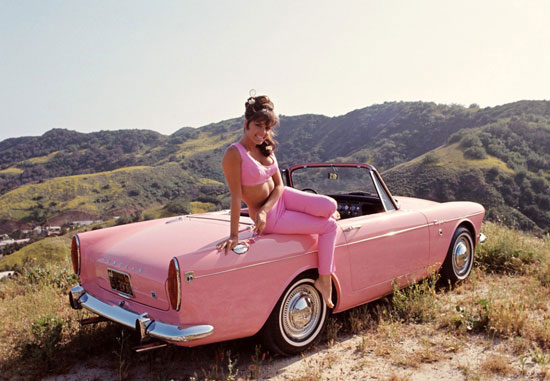 Our CC of the Tiger is here.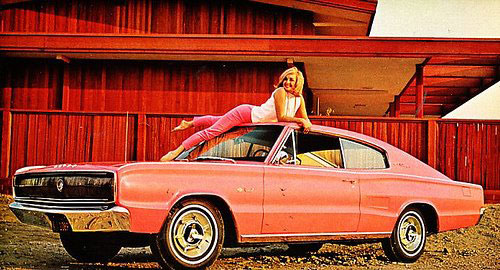 Allison Parks scored in 1966, with a big, burly new Dodge Charger. She had kids, so she wanted something big enough to haul them in, just not a pink Country Squire. Our CC on the fastback Charger is here.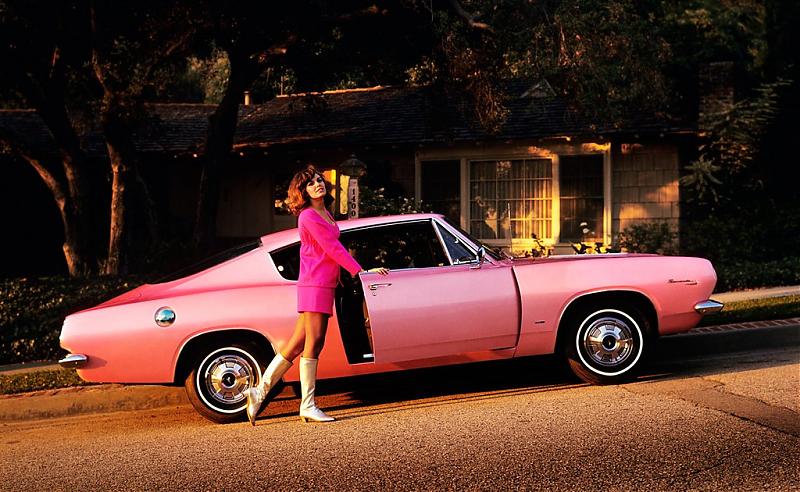 We lavished praise on it here.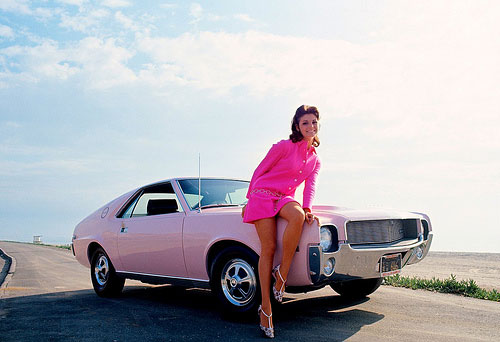 Angela Dorian won herself the new-for 1968 AMX. I wonder if any of these pink cars survived? We took a look at the AMX here.


1969. This is the photo that I posted back in 2012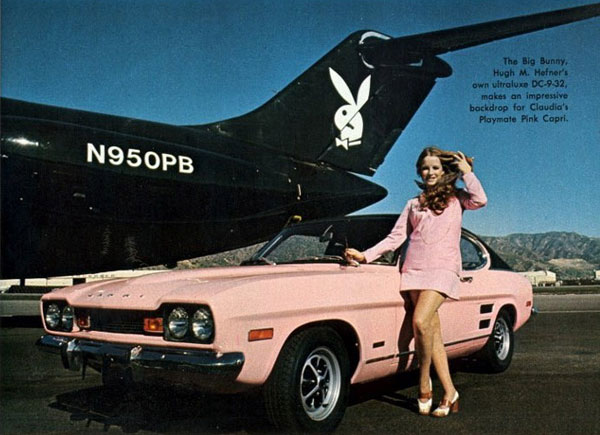 Our CC is here.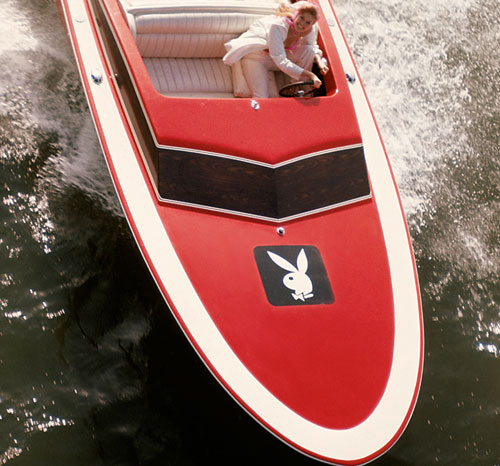 a 1968 Chris Craft 35? Commander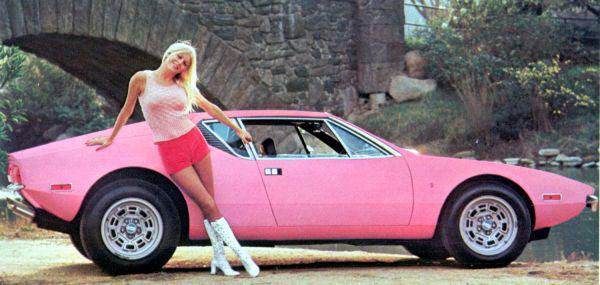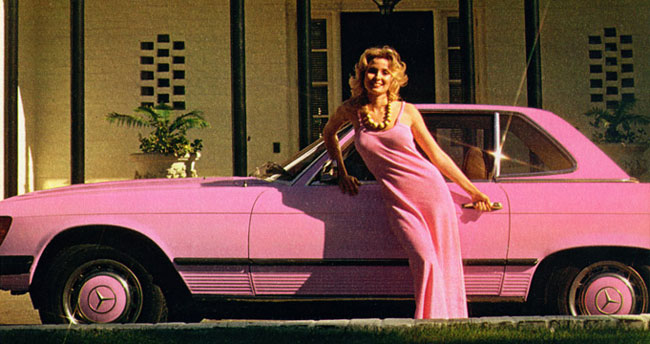 Cindi Wood did well, with a 1974 Mercedes 450SL, with color-coordinated wheel covers, no less. Jim Grey found a red one for CC here.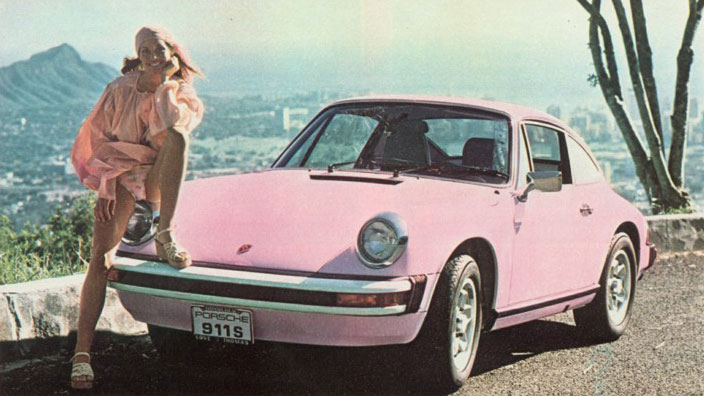 This 1975 Porsche 911 is the first of seven Porsches to be awarded. Marilyn Lange was the recipient. Lots of Marilyns; Gee; I wonder why? My CC is here.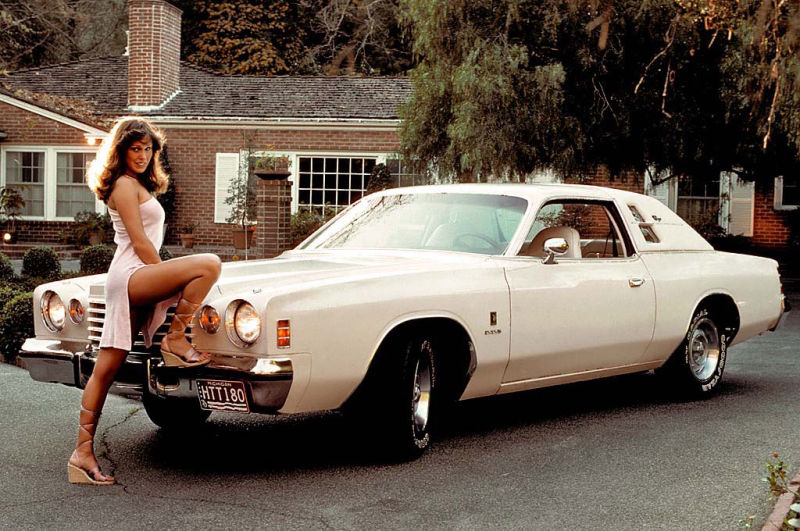 The closest we have is this.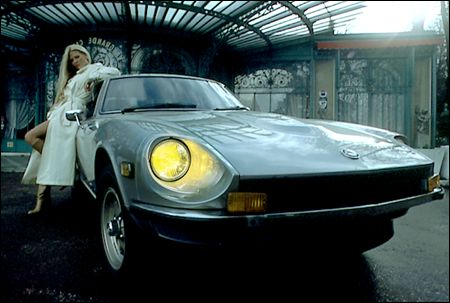 My Z CC is here.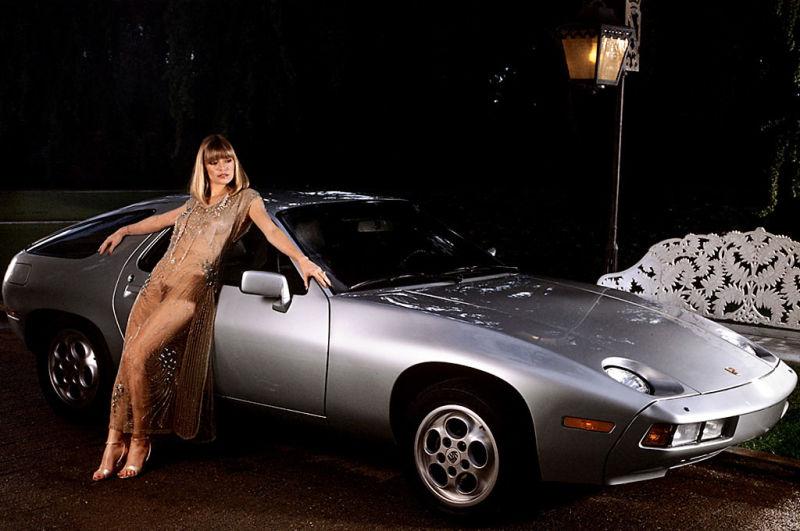 Monique St. Pierre adds a spicy touch to her new 1979 Porsche 928.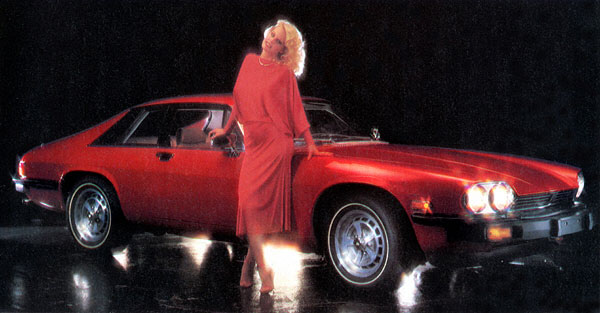 including this recent COAL by Michael Ionno.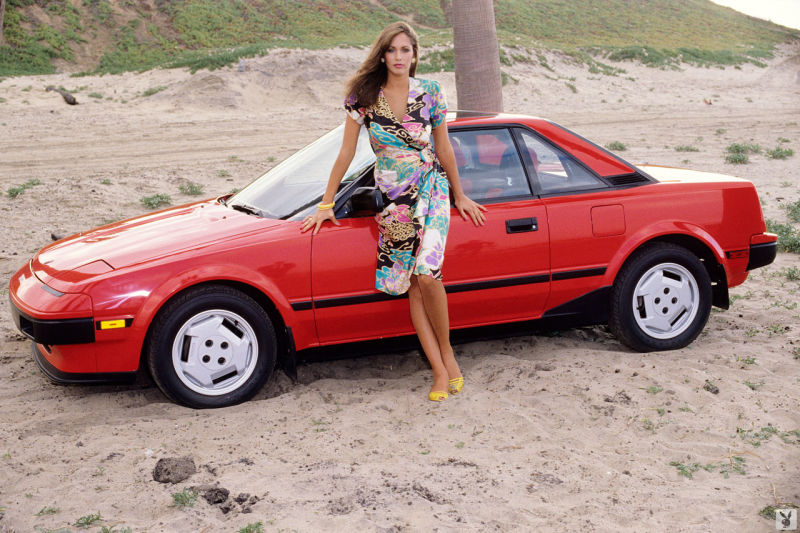 CC here.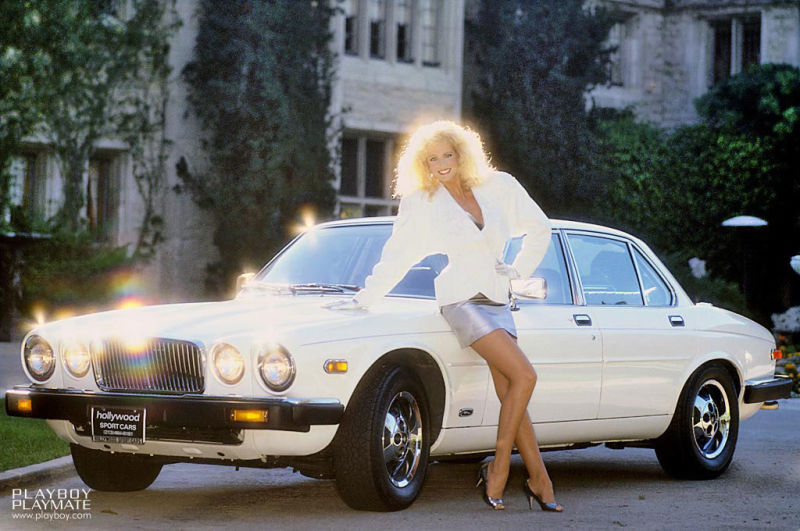 Kathy Shower (really?) scored a Jaguar XJ-6 in 1986. Eric703 did a splendid CC on it here.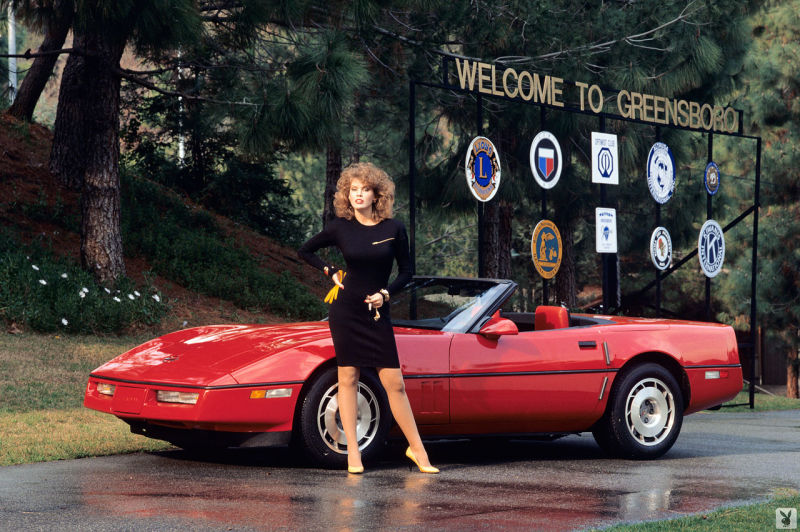 In 1987, Donna Edmonson got the very first GM car of this series, a Corvette convertible, appropriately enough. What took so long?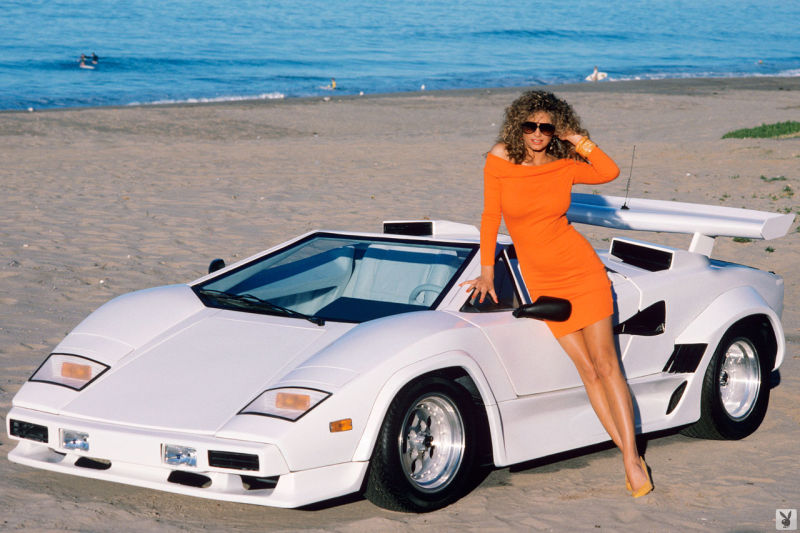 here