I left home from the Fargo ND area for the trek to Rapid City SD for the Zone meet yesterday morning. Its about 570mi and seemed farther...
There is not a lot out in the SW corner of ND and NW corner of SD...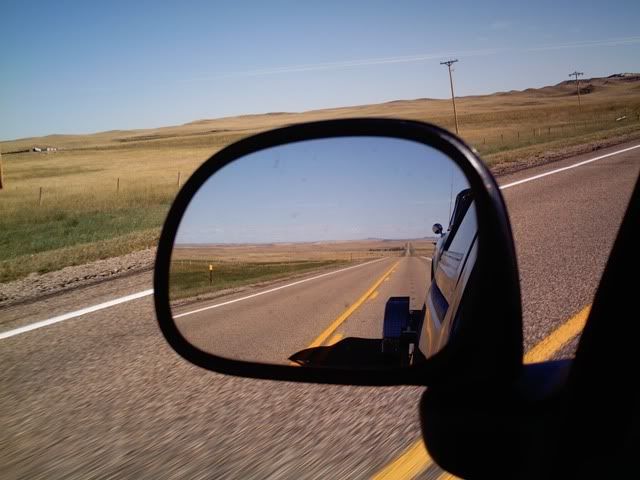 There is only 1 paved road (US-85) for many miles and few gravel ones either, other than a few ranch "driveways". From when I went to Spokane a couple years ago, most of eastern MT looks about the same.
Got to the hotel before dark fortunately. This morning, my plan was to drive to Devil's Tower in NE Wyoming. Tourist map said about 107 miles from Rapid City. Of course, I had to take the '53. Had too many seat hours in the pickup already!
I took the 2 lane roads for the most part hoping for slower traffic and better scenery. It was a beautiful clear morning, not too hot yet but with promise. Here's the view along the way.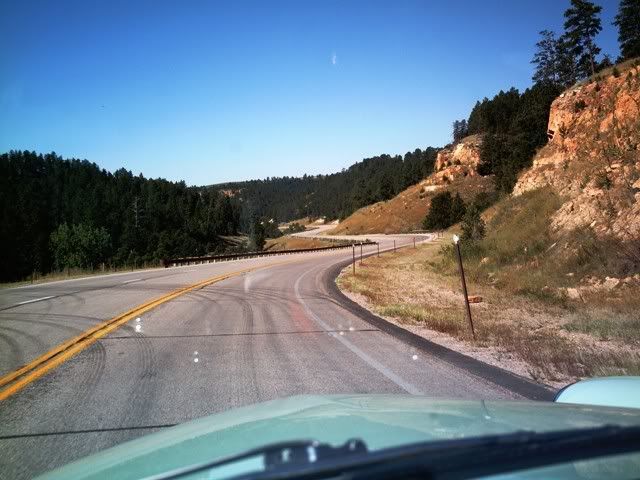 At last, its in sight!
I had to stop and take a picture with the '53 in it....
Went into the park and up the loop road to the visitor center. There are a couple hiking trails but I took the shorter one due to time constraints.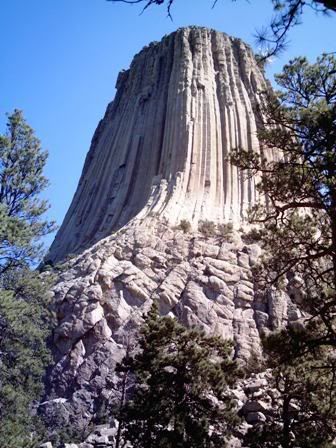 Not too many people visiting on a <s>Saturday</s> Friday at the end of summer. Nice and quiet.
I came, I saw. Time to head back to Rapid City.... Some great views heading E on US-14 W of Spearfish, SD before it joins I-90.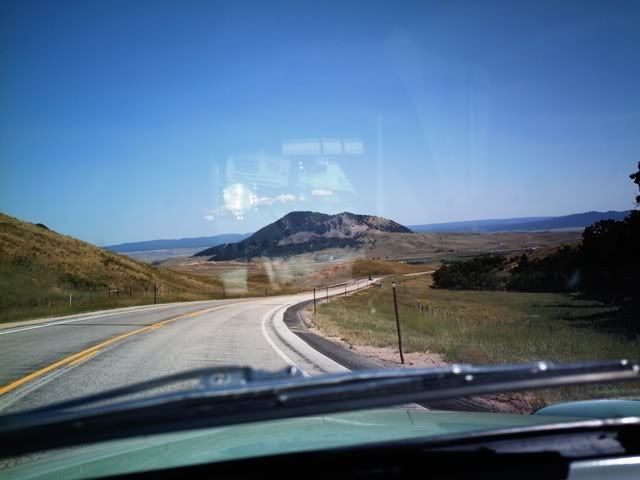 Made it back too late to go on a car museum trip, oh well. There are more events tomorrow!
Jeff in ND
'53 Champion Hardtop