As I have time (and can find pictures), I will upload pictures of some of my Studebakers. The first is my doctor's buggy that I had at the 2007 International meet in South Bend.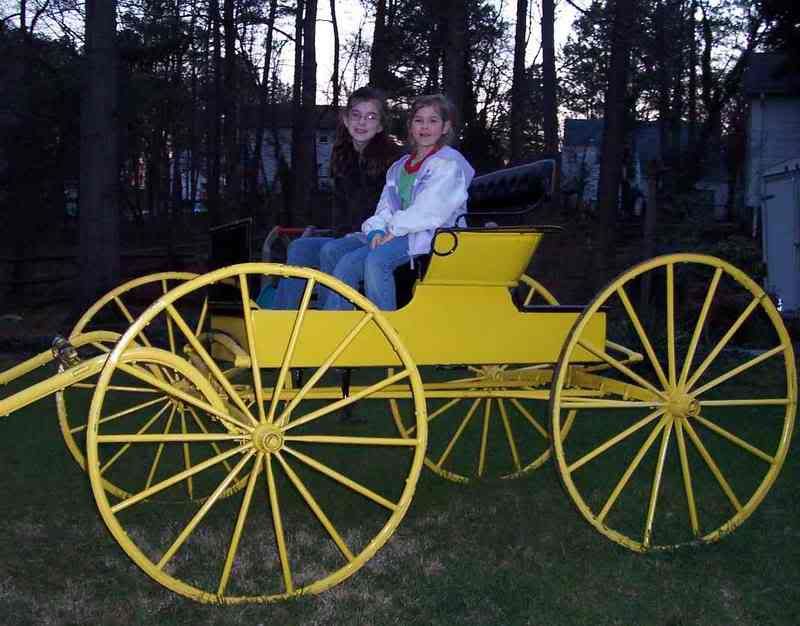 This is my 1949 2R17A fire truck with 5600 miles from the estate of Asa Hall.
A 1948 M-16X heavy duty grain truck that was also owned by Asa Hall.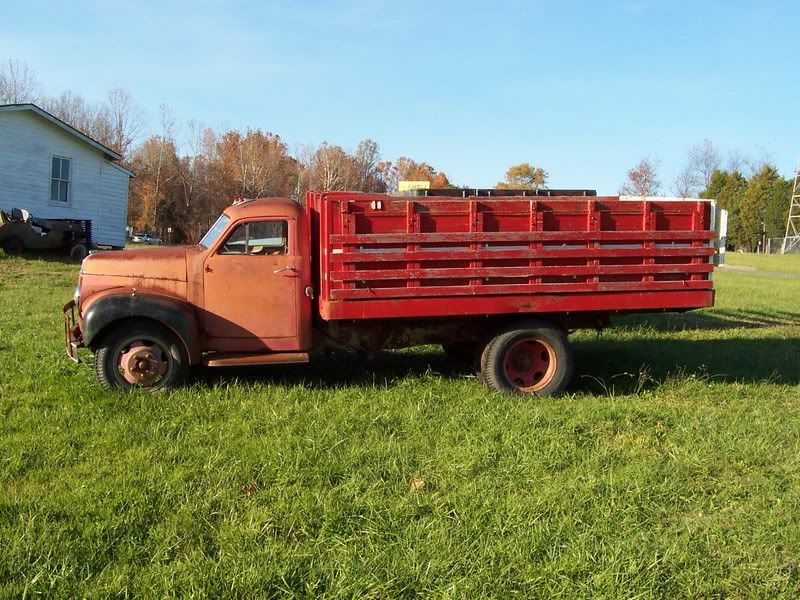 Another truck from Asa Hall, a 1962 7E13D factory 4x4 one ton truck with a 9 foot rack bed. It suffered an engine fire two years ago, but I have replacement fenders and a new left door (but desperately need a right door).
This is a 1957 3E40 flatbed that is currently being used to store my 1964 R2 4 speed Avanti. The truck has less than 59K and is powered by a 289 coupled to a 5 speed direct transmission.
My 1946 M16 fire truck with 2349 original miles.