1923 Special Six. The paint and upholstery are original. Sold July 2008, but still in the area.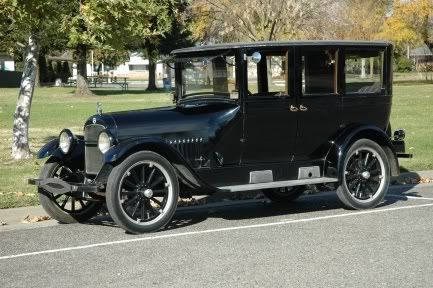 1950 9G-C5 Regal Deluxe Starlight Champion. Our first project, restored in 1988.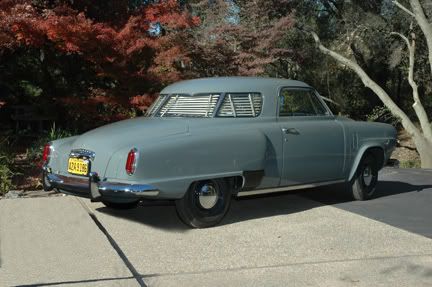 1960 Lark convertable.
1950 9G-Q1 Deluxe Champion Business Coupe. Our first Studebaker, it dropped in line behind the Starlight.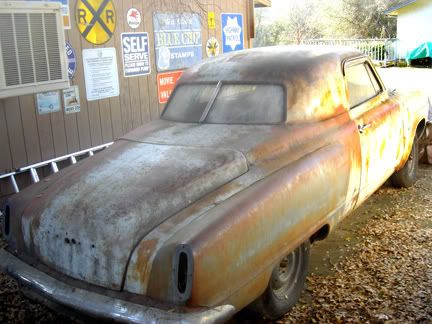 1963 GT Hawk on it's way to the body shop for paint.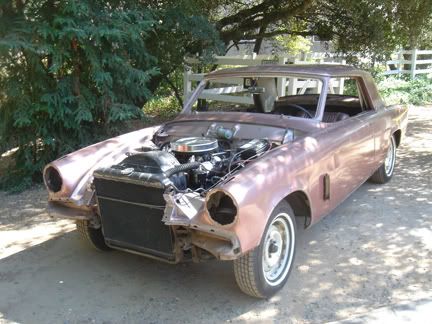 Perry
'23 Special Six,
'50 Business Champ,
'50 Starlight Champ,
'60 Lark droptop,
'63 GT