This 'ol girl almost needs no introduction: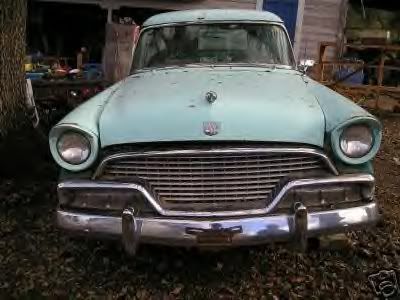 With a smile like that, How could one go wrong?
Frumpy and Pickit truck are still looking for homes: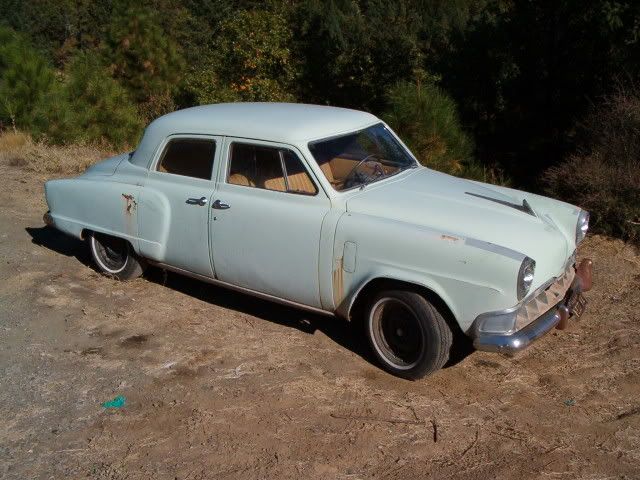 Lest we forget; the workhorse, hauls wood, stray Studebakers, but doesn't by any streach of the imagination, haul a**!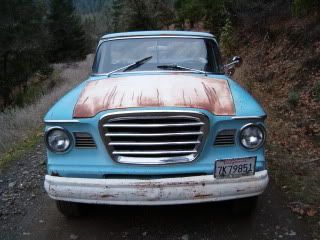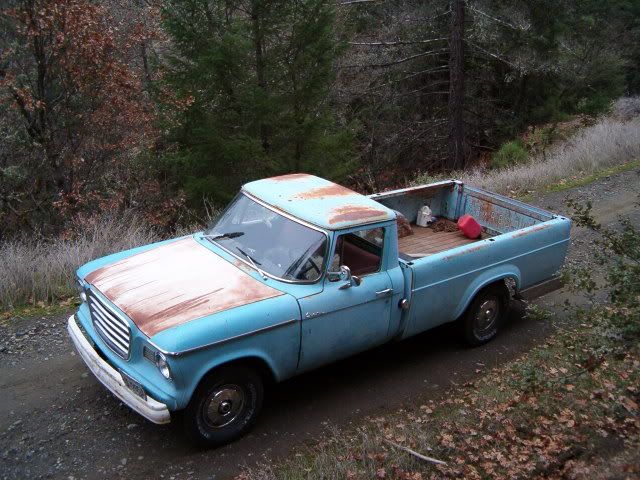 Of course, there's always the blast from the past(LOL):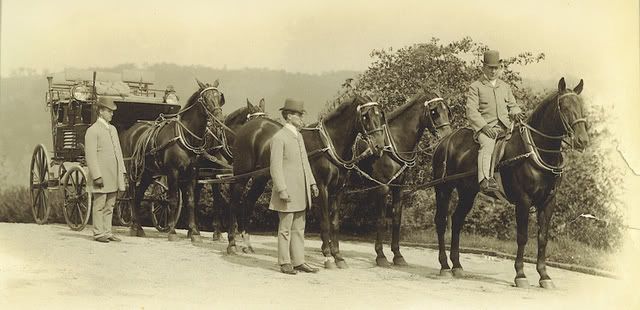 Yeah, yeah I know it's not a car. But it's a Studebaker (LOL)!
Funny, in the Carriage trade, Studebaker is a well known and respected make. It's one of the highest demand makes. In fact, when I sold this carriage twenty-one years ago, I got over ten thousand dollars! And that didn't even include the horses or harness. Go figure.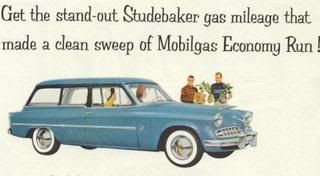 Lotsa Larks!
K.I.S.S. Keep It Simple Studebaker!
Ron Smith
Where the heck is Lewiston, CA?