My oldest studebaker is my '50 2r5 1/2 ton pickup . Its currently under restoration thats taken me about 9 years . I don't work on it continually but when I get time and the money I go at it . Hope to maybe get it completed this coming year. Its a Hamilton truck , which makes it a bit scarce...not many Hamilton trucks survived.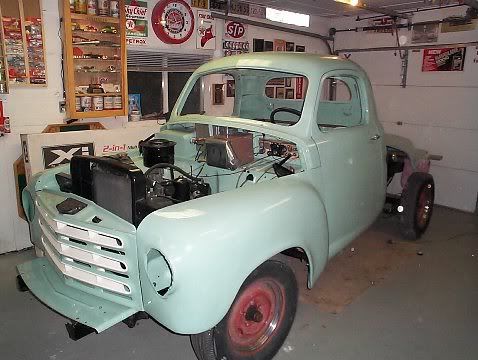 Here is our 1960 Lark 2dr VI . Its an very rust free original car with only 55,000 miles on it . It originally came from south western Nebraska . We've owned this car since 2003 and now since we bought our 4th Studebaker this one is forsale ( can't keep them all , no room).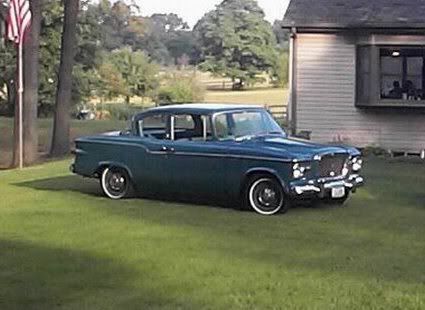 Now heres our latest addition. Its a ' 64 Daytona HT , Hamilton built and was sold Mar 14/64 out in Kamloops BC . It stayed there for its whole life till just this year when I purchased it . It has 57,000 original miles . This is the reason the ' 60 Lark will go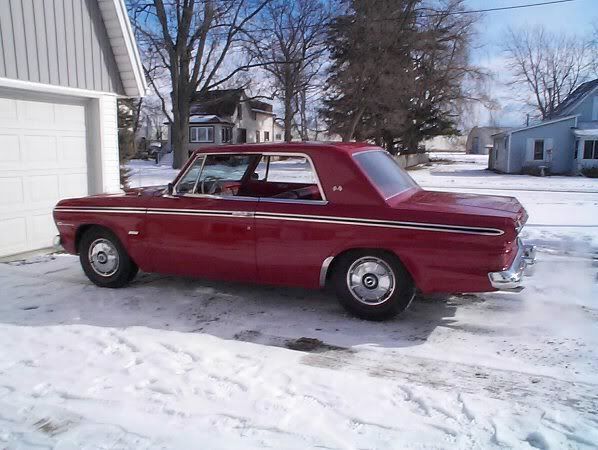 Last but by no means least, is our 1960 Champ , 289 3spd OD . This truck has been totally restored and we drive it everywhere. Its been to 2 International meets in the last couple of years and its just a great truck to drive . This is our signature picture here on the forum so theres no need to post another picture.
HOME of THE FRIED GREEN TOMATO
1950 2R5
1960 Lark 2dr
1960 Champ
1964 Daytona HT