I'm setting this up for my dad Lyle. He's less than computer savvy aye.
So this is his car, a 53 commander. Not sure of all the designations, I believe a starliner .
It's close to going to the paint booth. It has an Art Morrison front and a '61 Vette 283 and th350.
[8]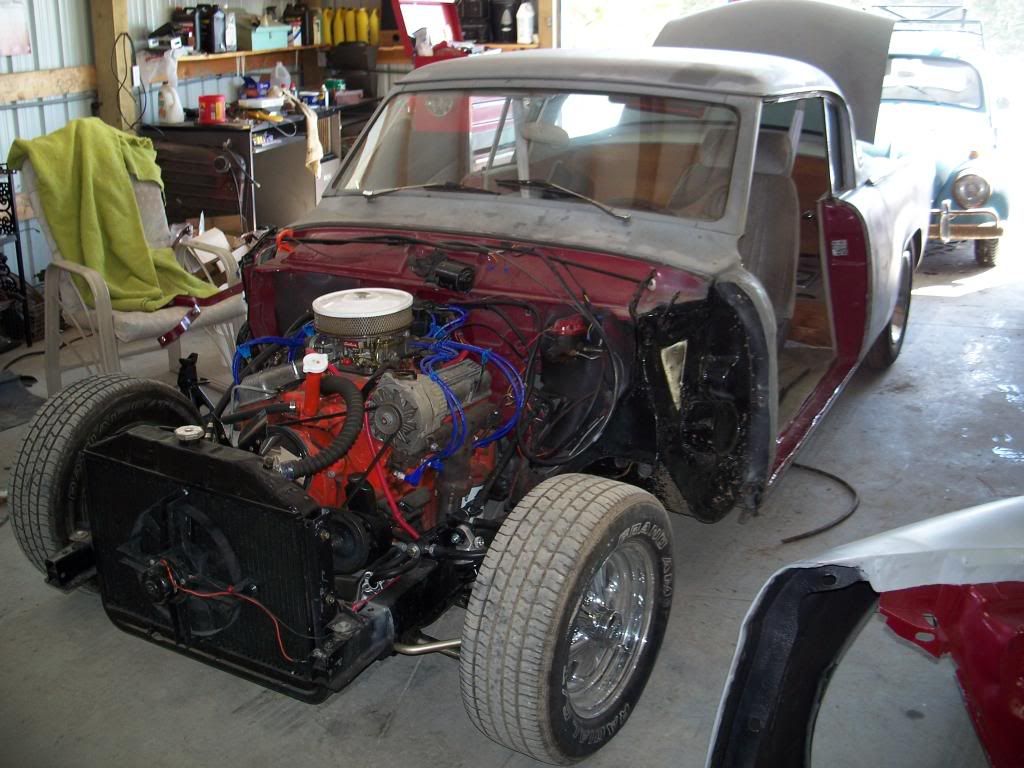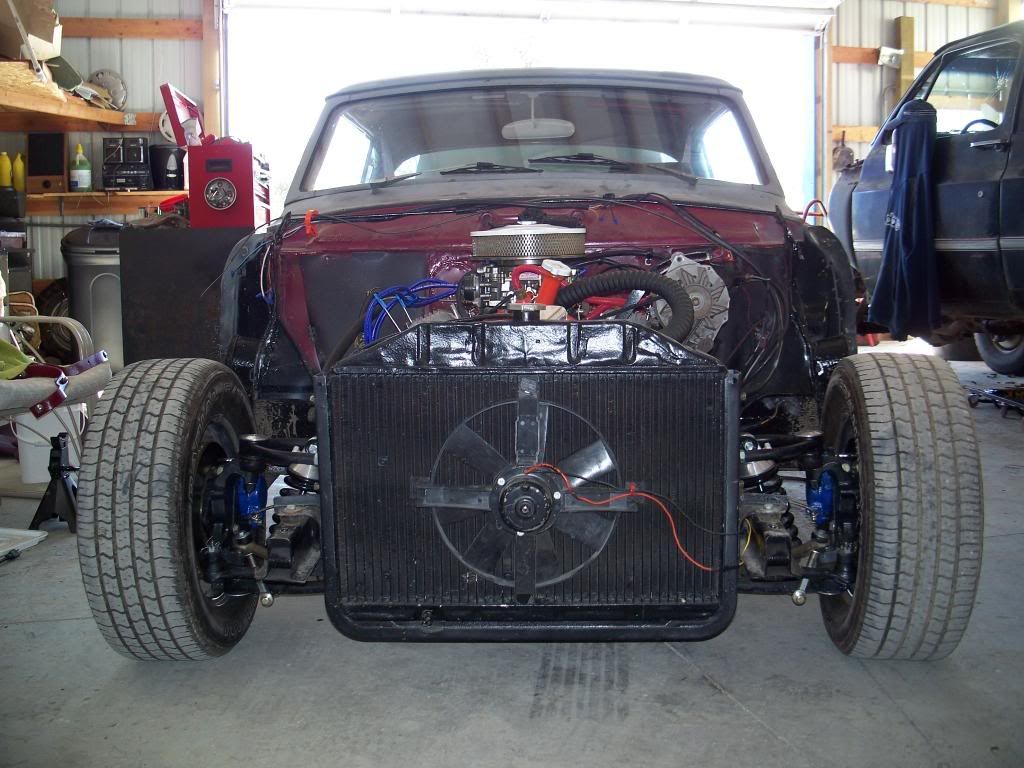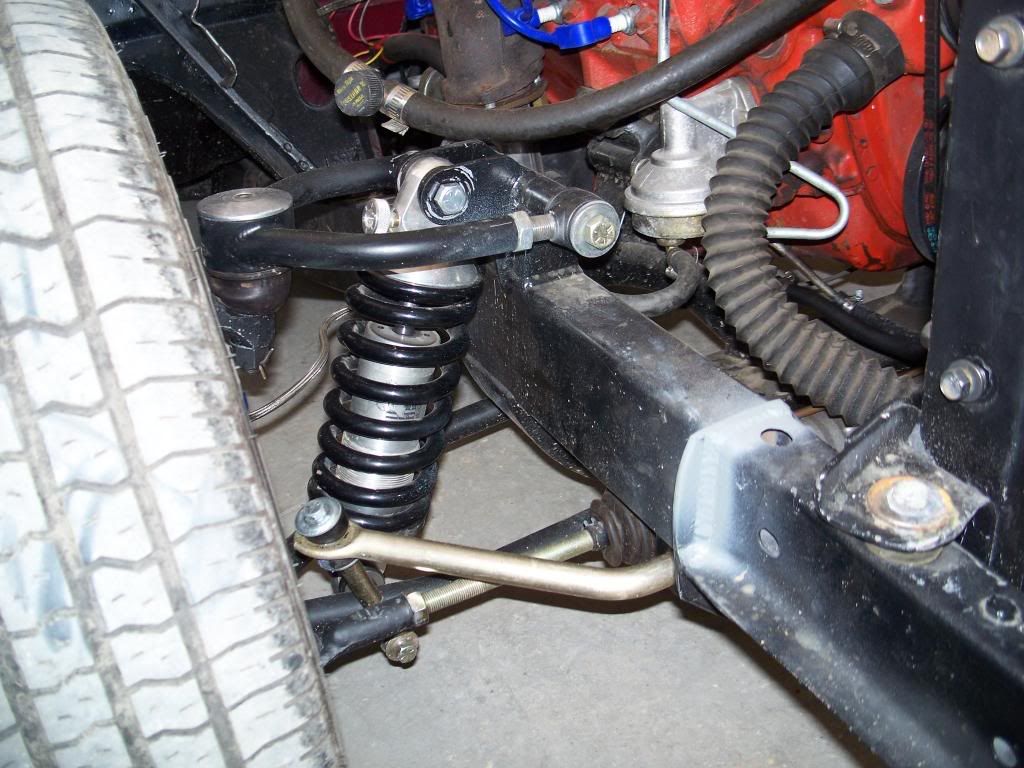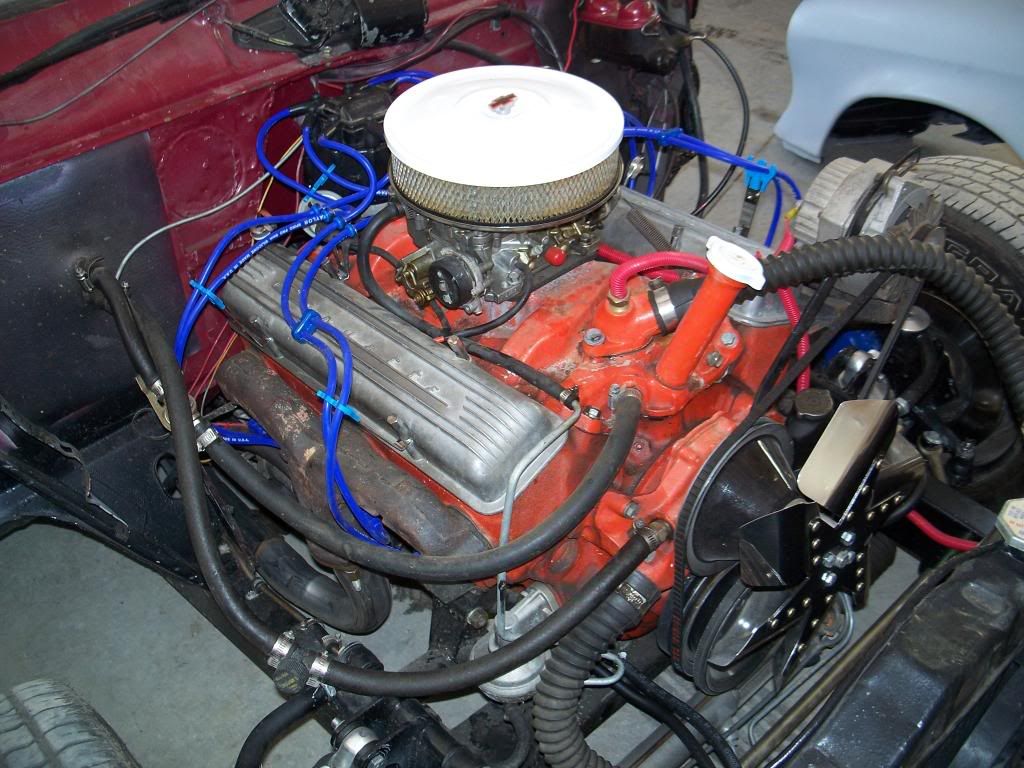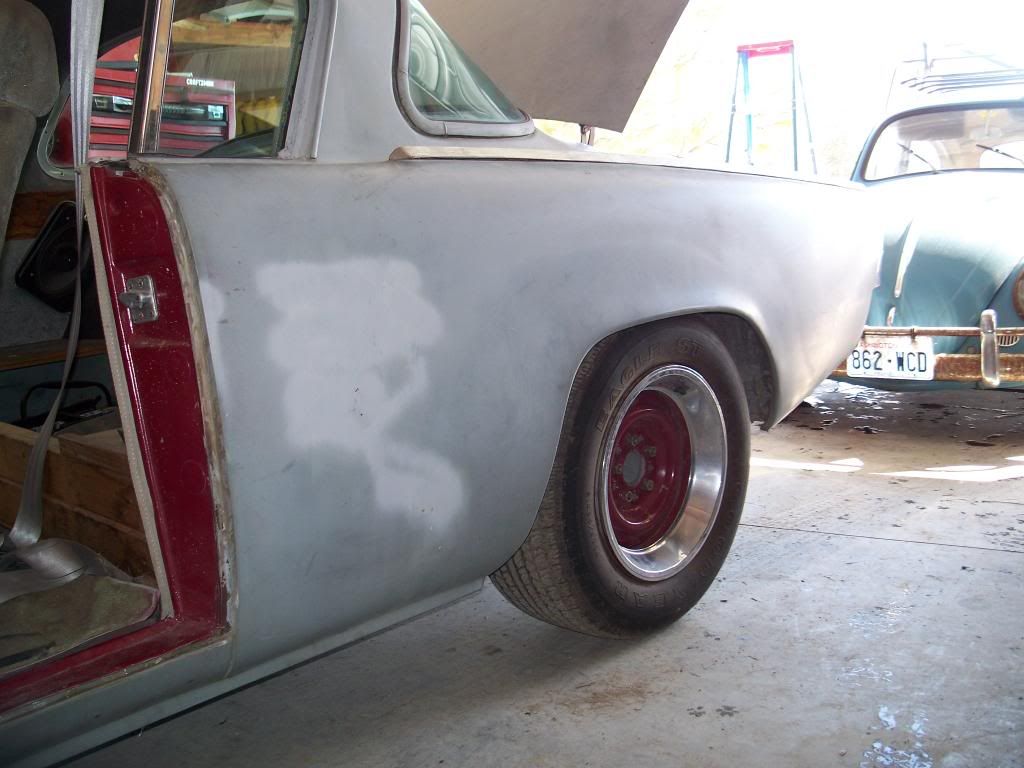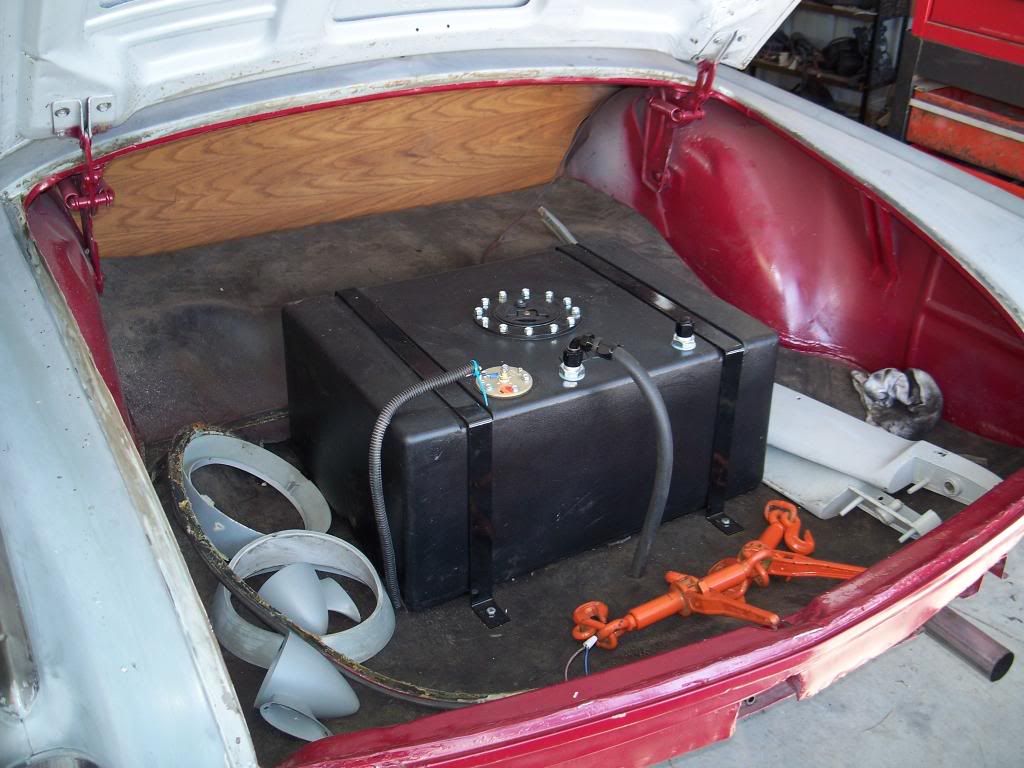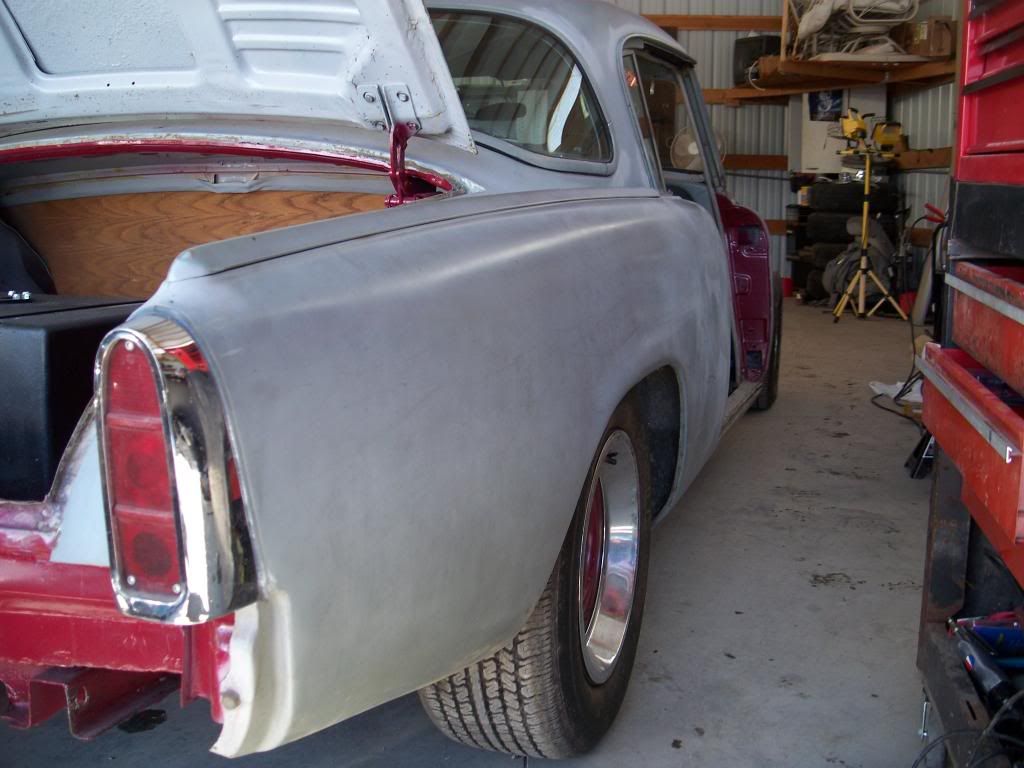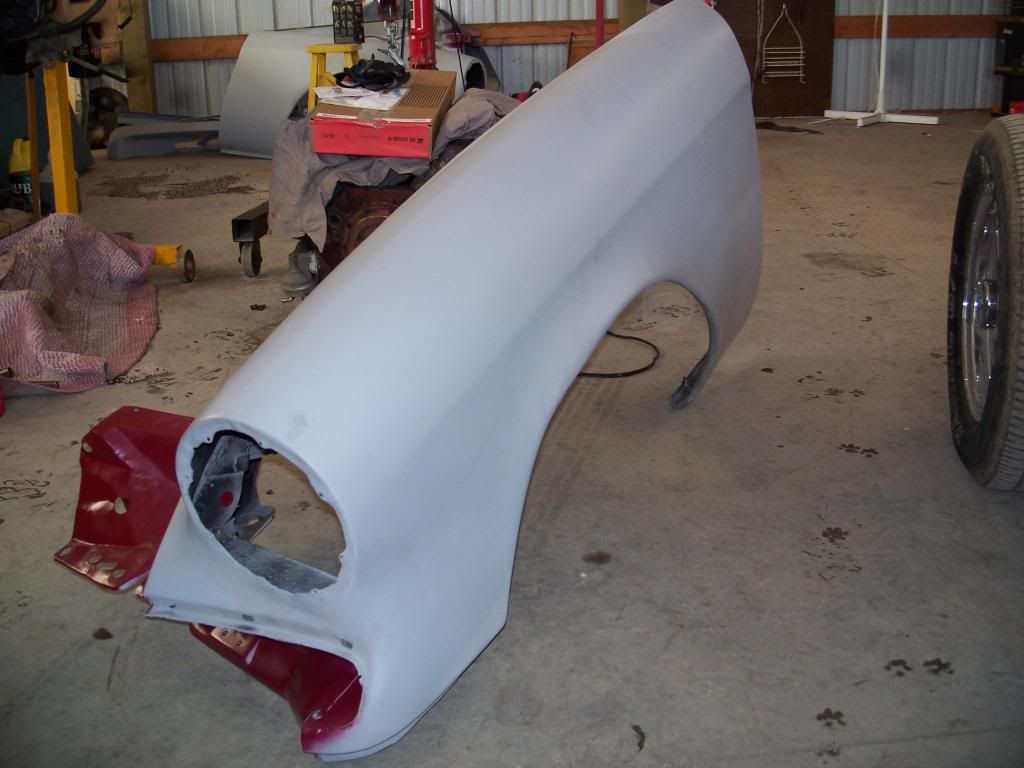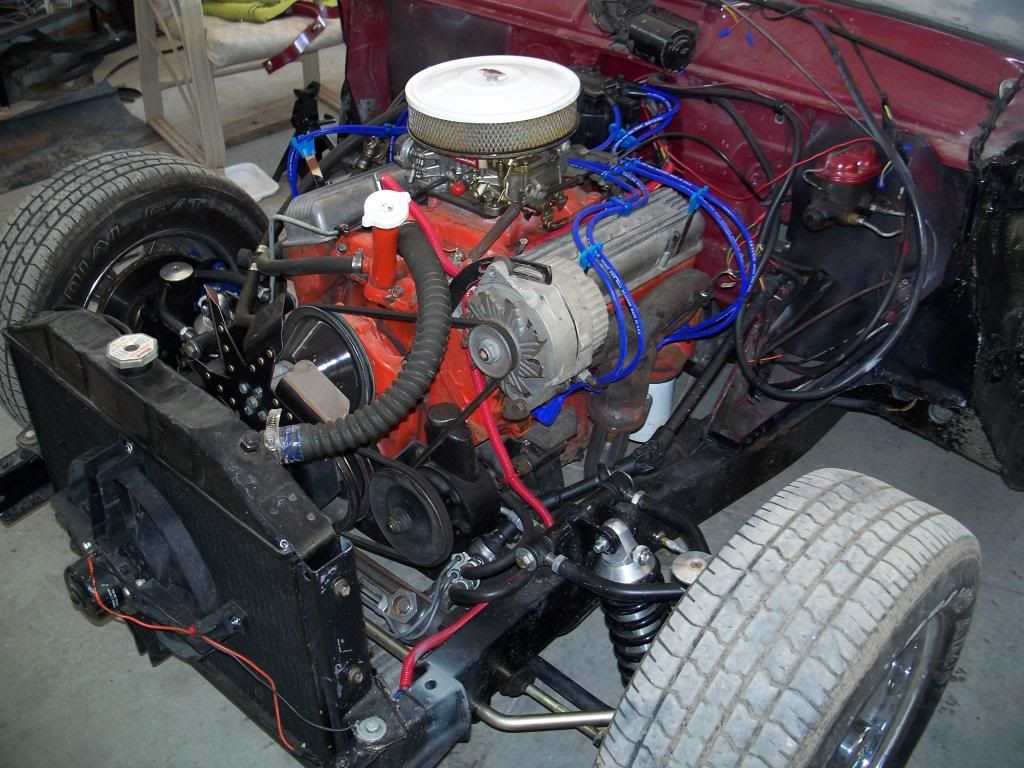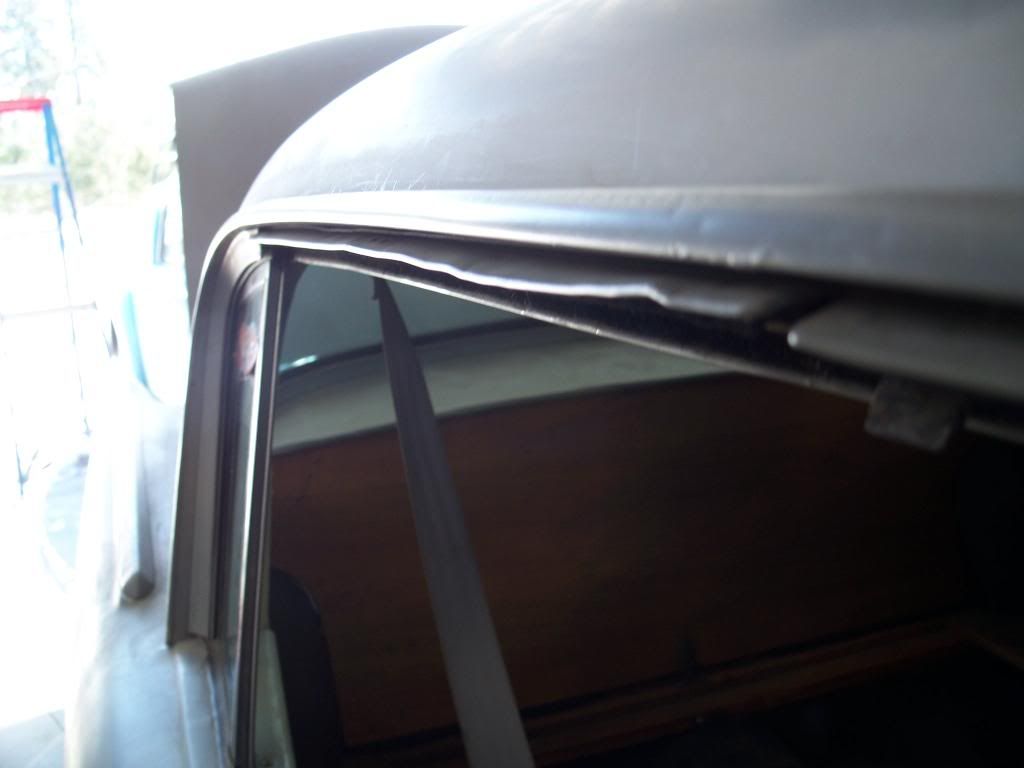 Lyle