Hi All,
The weather in the UK in the midlands was perfect. Our day started off by dropping my wife off in Leamington Spa in our 1963 Daytona Hardtop, with baby on board. At 15.5 months baby Eilish is begining to enjoy these old jalopies. Our Lark was parked out the front of our house all day.
f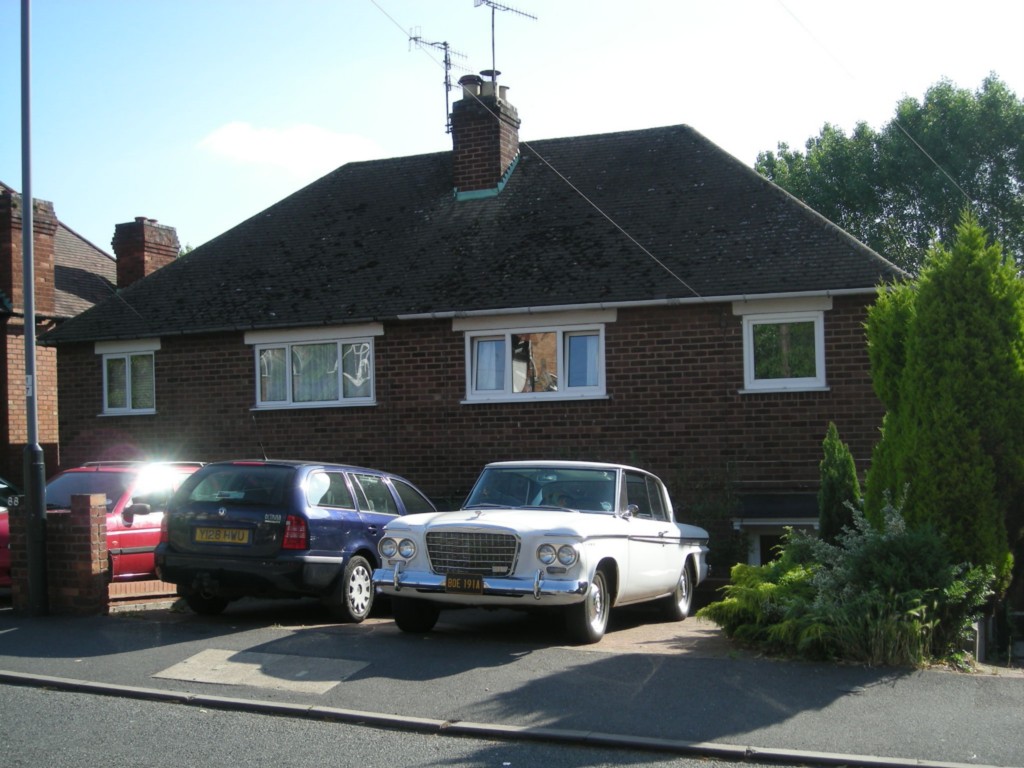 After Kristine is away, it is just dad and daughter so it is going to be real fun now.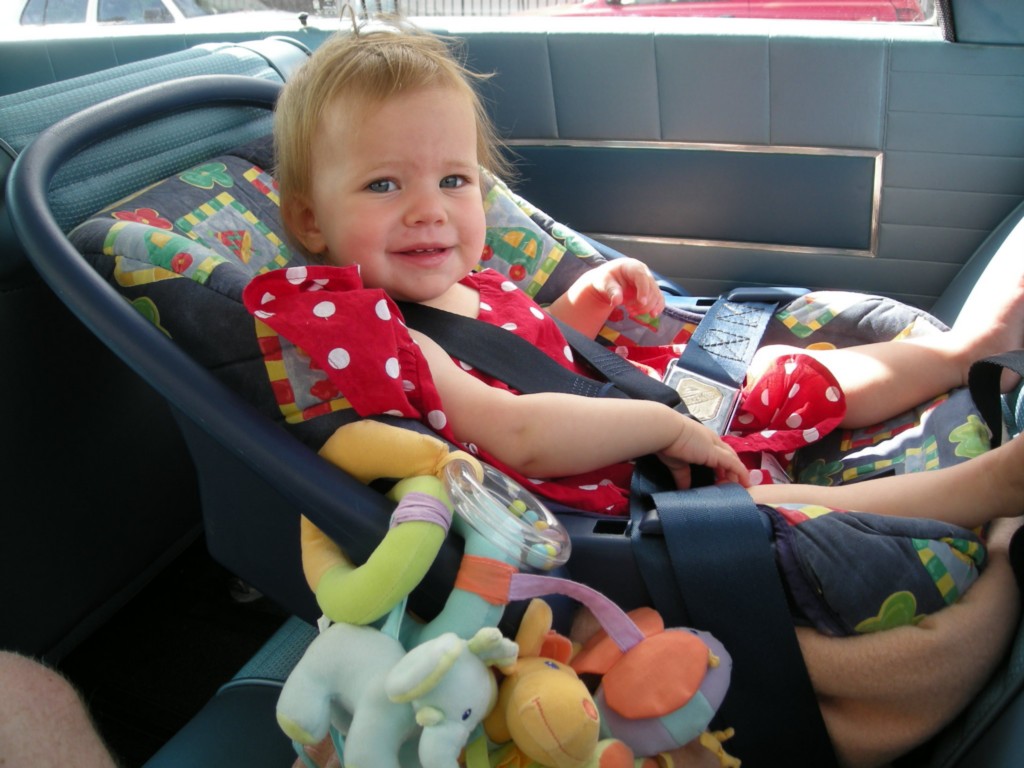 Later in the morning my mother who is visiting from back home Melbourne Australia and baby take our business parcels to the post office for posting. The post office is having a 4th of July theme and has used some of my Studebakers and other related American toys in a display at one side of his shop window.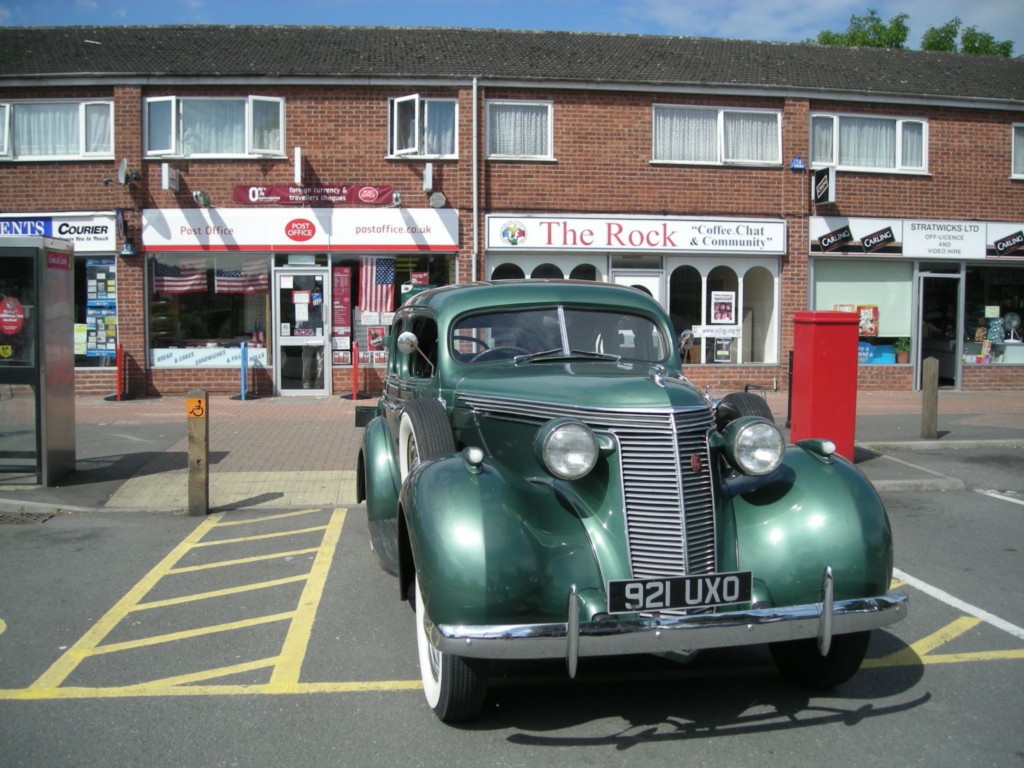 Afterwards we head off to a local farm shop out in the rolling hills of Warwickshire to get a few large steaks for the BBQ in the evening.
Happyness for a baby girl is falling asleep in the back of dad's Australian built 1937 Studebaker Dictator cruising sedan. This was our wedding car back home in Australia and was also the car used to bring our daughter home from the hospital when she was born, and is our family car.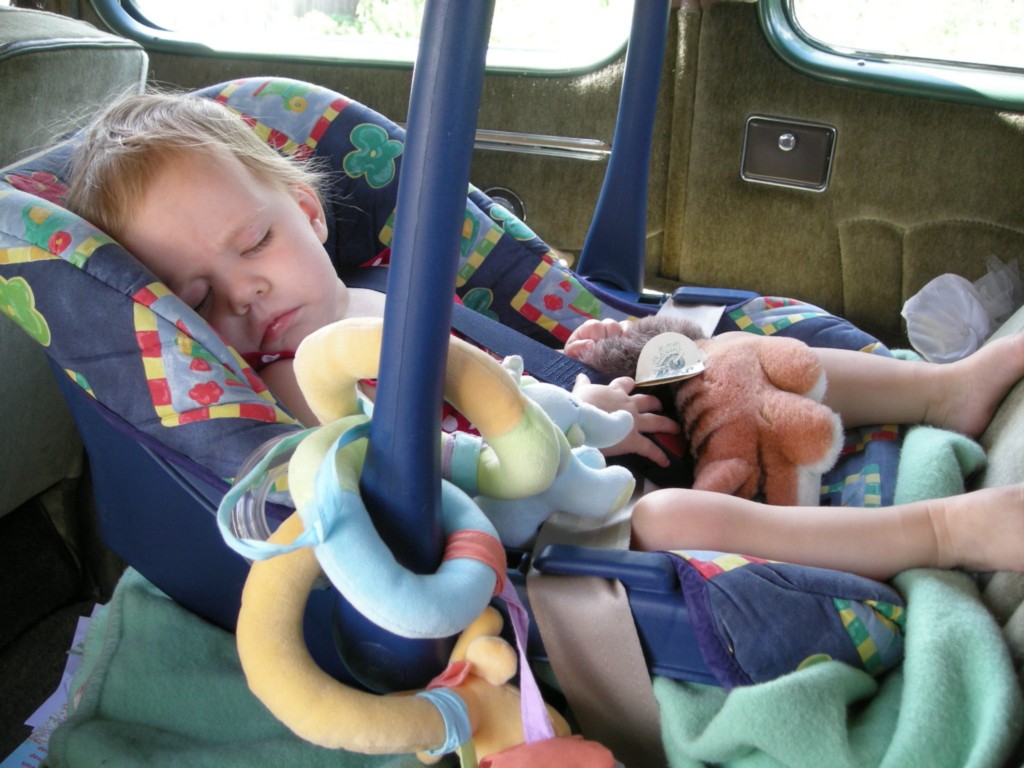 Spare wheels in fenders are perfect for sitting on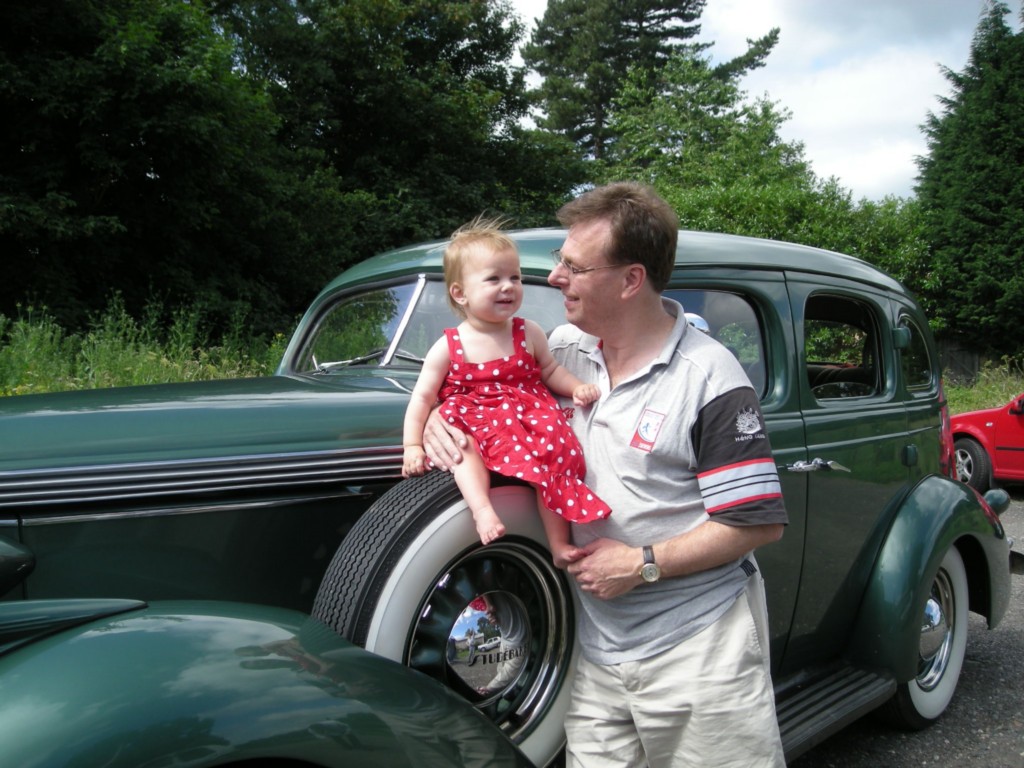 Three generations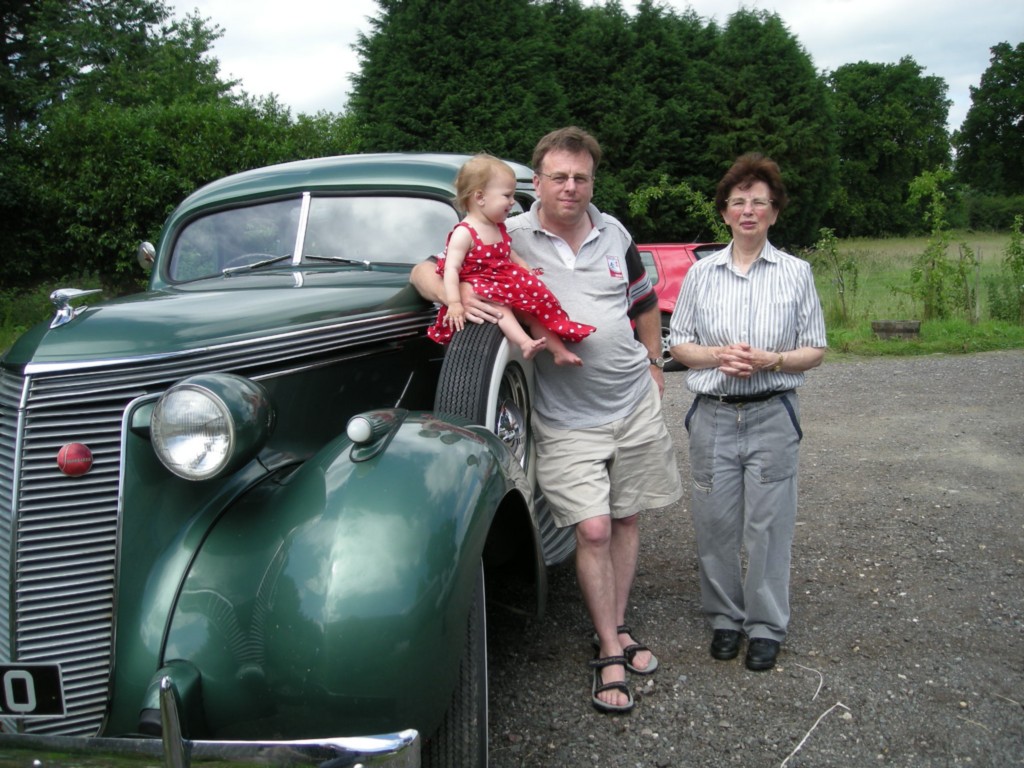 Relaxing for a few beers at one of our local pubs The Saxon Mill on the Avon river. A fitting conclusion to the day.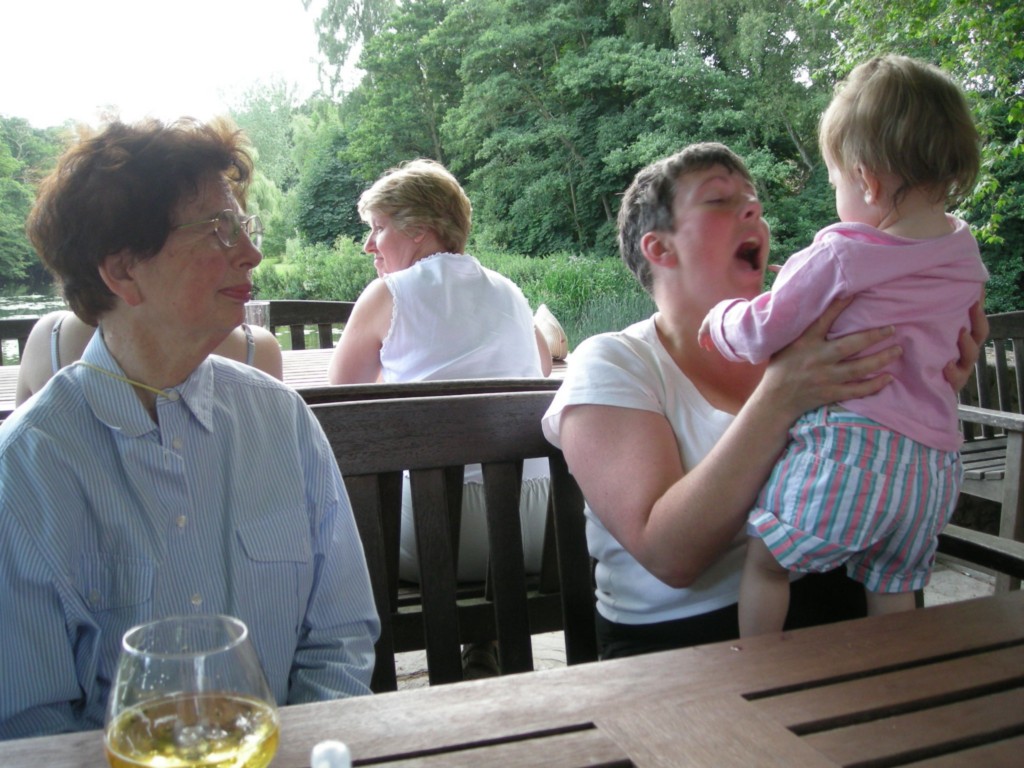 The view from the beer garden in the pub on the river looking over to the ruins of Guy's Cliff House.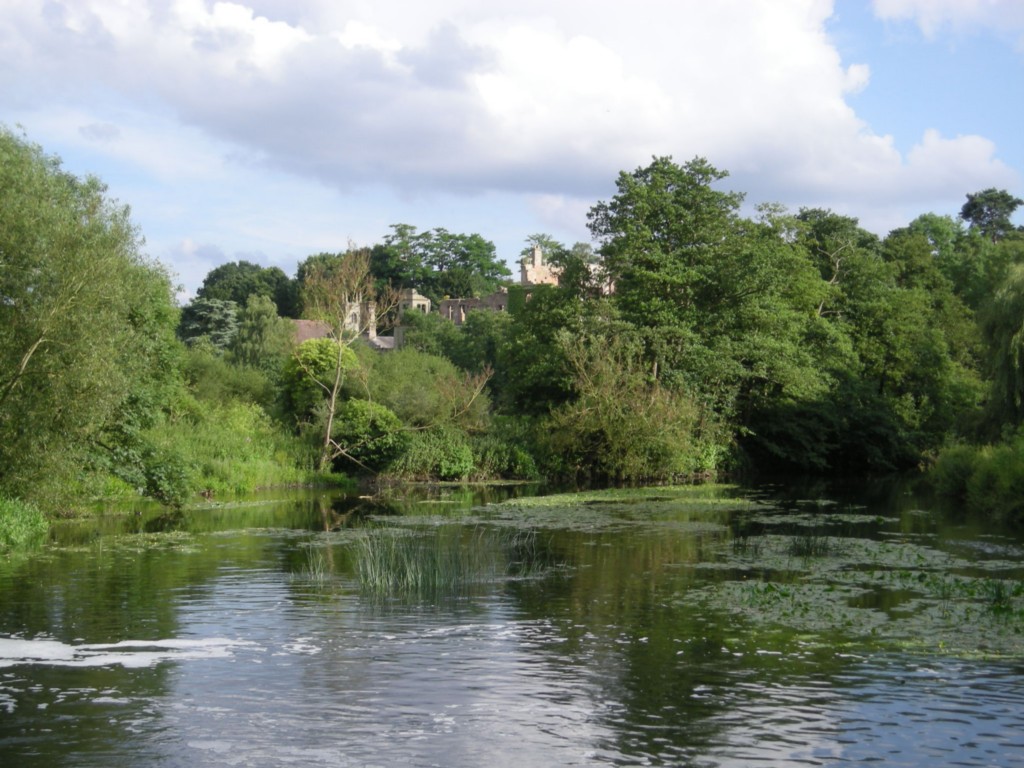 Greg Diffen
Australian Stude nut living in Warwick, United Kingdom
1933 St Regis Brougham Model 56 Dutch delivered
1937 Dicator sedan. Australian Body by TJ Richards
1939 Packard Seven Passenger monster UK delivered
1939 Commander Sedan Australian Body by TJ Richards
1939 Commander Swiss Cabriolet by Lagenthal
1961 Hawk
1963 Daytona Hardtop
1988 Avanti Convertible