Here's a few photos from this last weekend in the high desert of Vail, AZ. Lot's of story telling, (and maybe a few lies mixed in), made new friends, a bit of shopping, plenty of cold Pepsi of course, and a generally great time was had by all! The weather was fantastic and Chuck was in great spirits! How could you not feel great wearing a pair of the famous Hee Haws?! Another great Studebaker Adventure!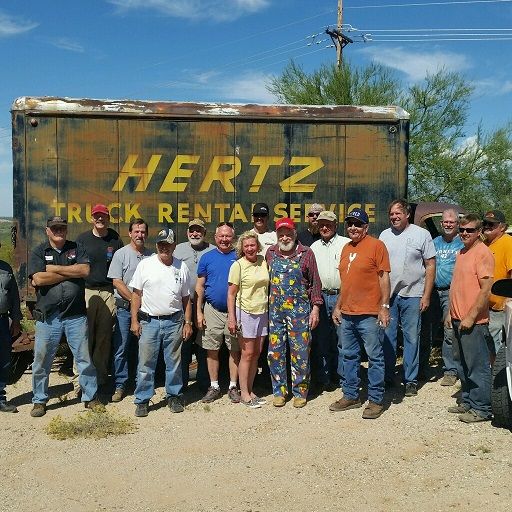 A 62 Lark that was most likely a former Phoenix Police car!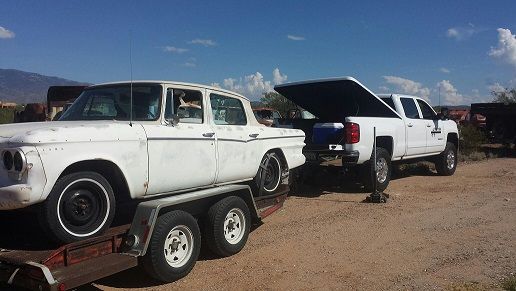 A totally cool Transtar!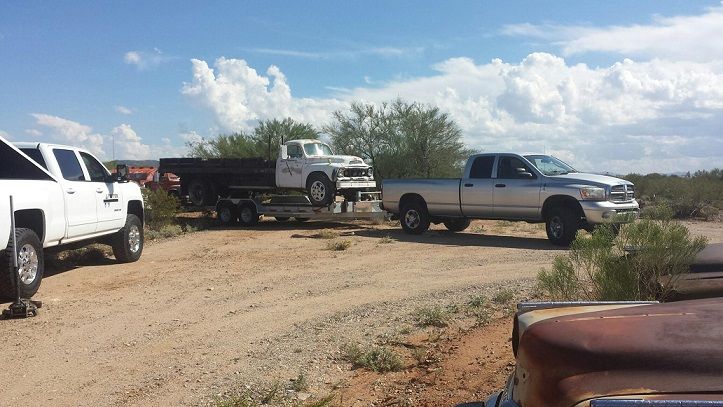 A 61 Wagon with V8 and lots of options!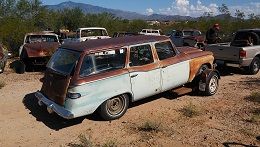 And a 63 Regal... 4 speed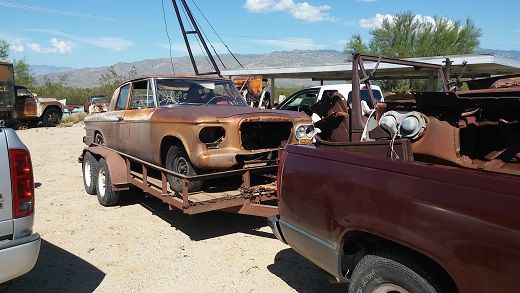 Hope you enjoyed the "Show and Tell".