Here ya' go, Mike: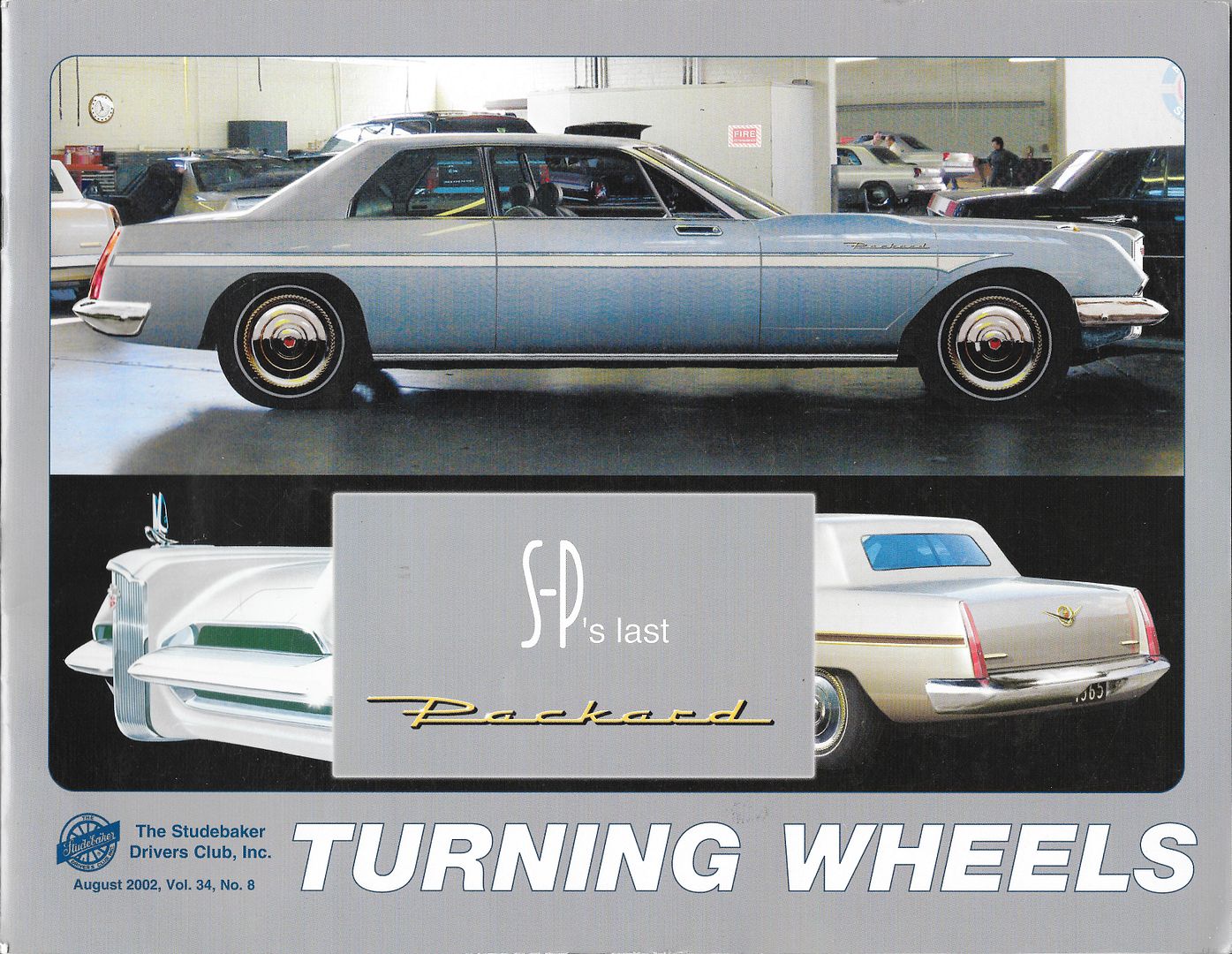 There were variations inside. Here's a purported "photograph" from the article. Note the caption, describing it as a running and driving car in South Bend at the time!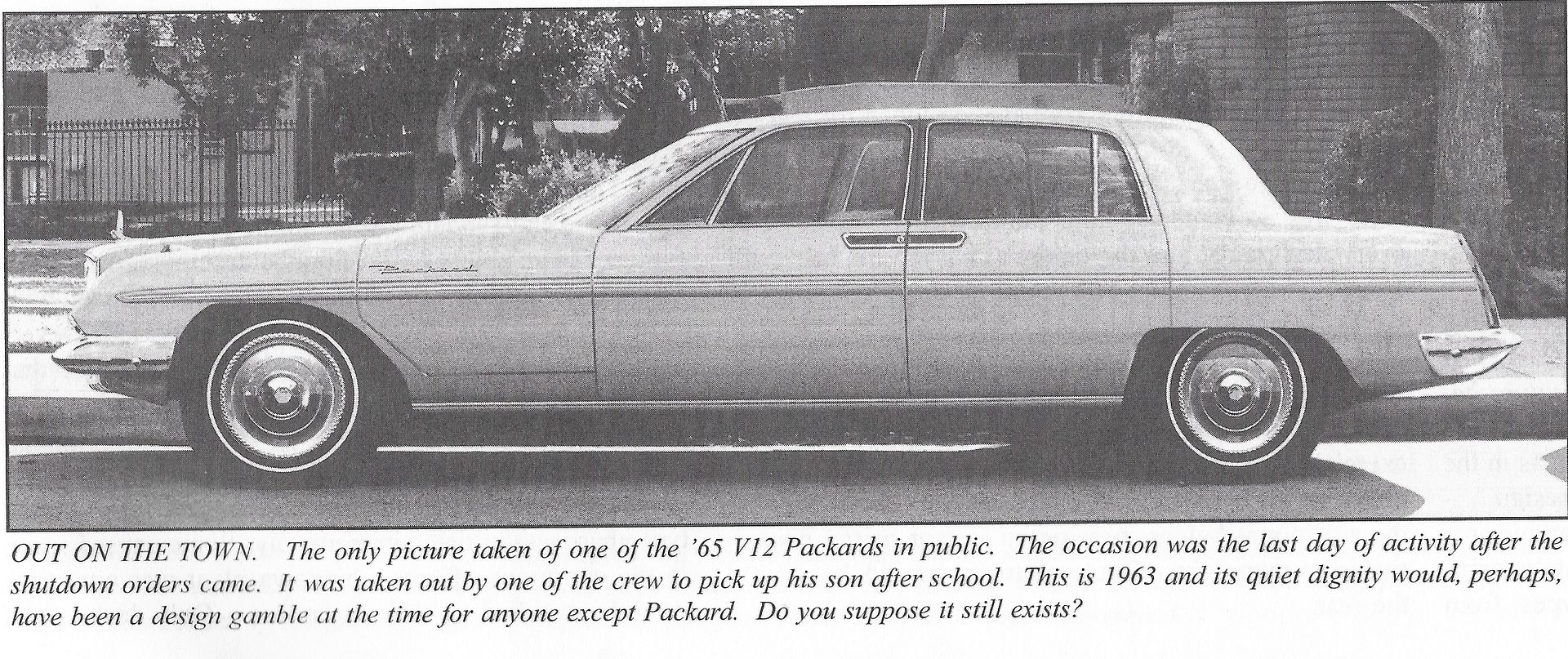 The drawing Paul did for
The Packard Cormorant
was so pathetically based on a 1967 Cadillac Eldorado that it was obvious...but he fooled them, too, as I said.
(As an aside, everyone, let's not get started again on this topic. It's been beat to death previously.
Thanks.
)
BP