If a picture is worth 1,000 words, here's 4,000 of them.
As offered for the money shown at a large, multi-make car show on Fathers' Day 2016:
Anyone care to hazard a guess as to the Nova's structural integrity, given their flimsy unibody design to begin with...with the rust shown?
No matter, you'll have plenty of time to think about it while replenishing your savings: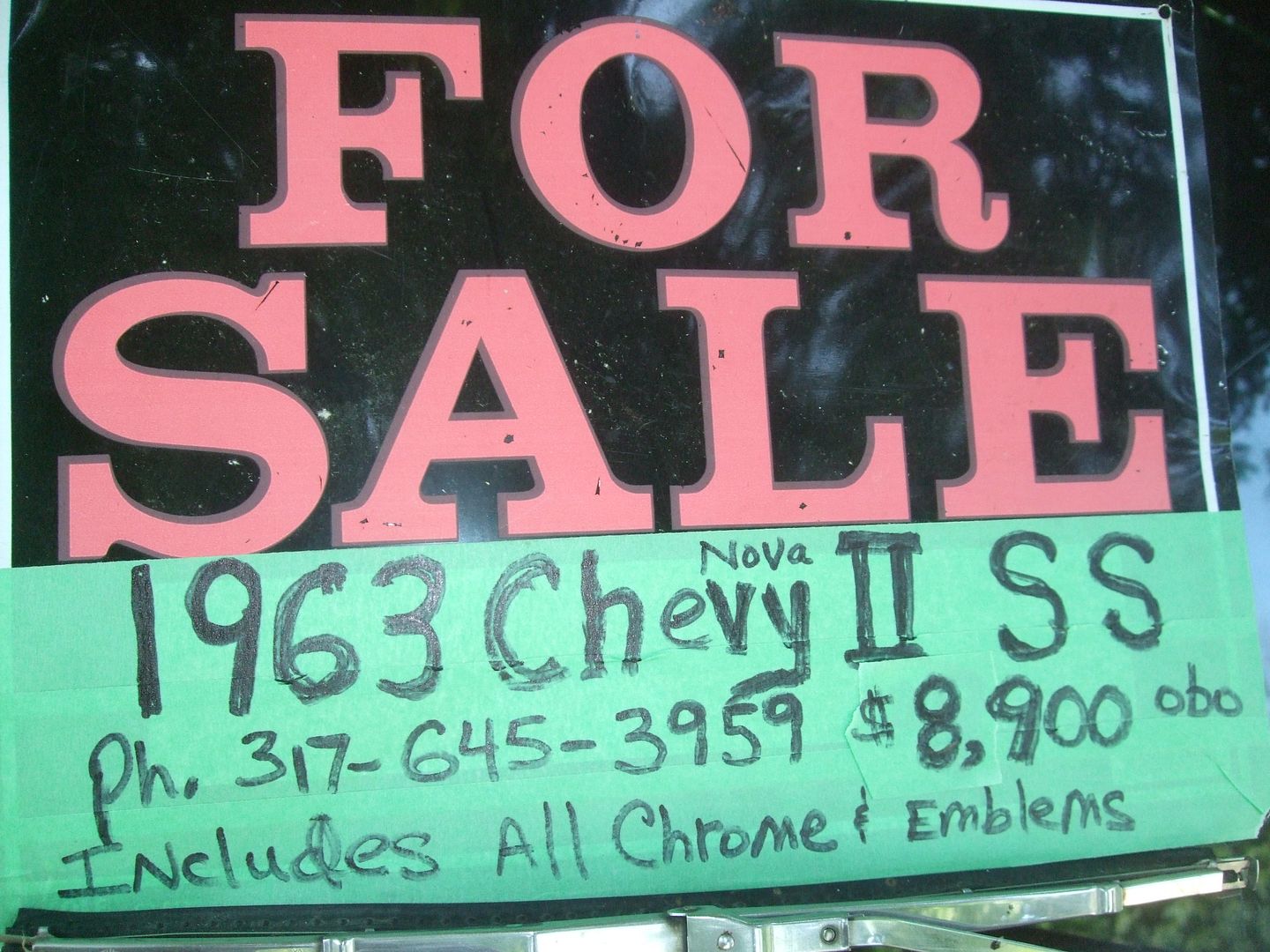 Now, 'spare me the lecture of how much a top-flight 1963 Nova SS Six convertible (because a V8 wasn't available in 1963) is "worth" when done, versus the "worth" of a 400-point 1963 Lark Daytona V8 convertible.
I can't imagine it costing much more to restore the Lark if it was as rough as this Nova...heck, maybe even less. And when both cars were done, I'd bet they'd sell within $1,000 of each other. Heck, the Lark might even sell for more, since it could be a V8.
BP