Fly 'em high!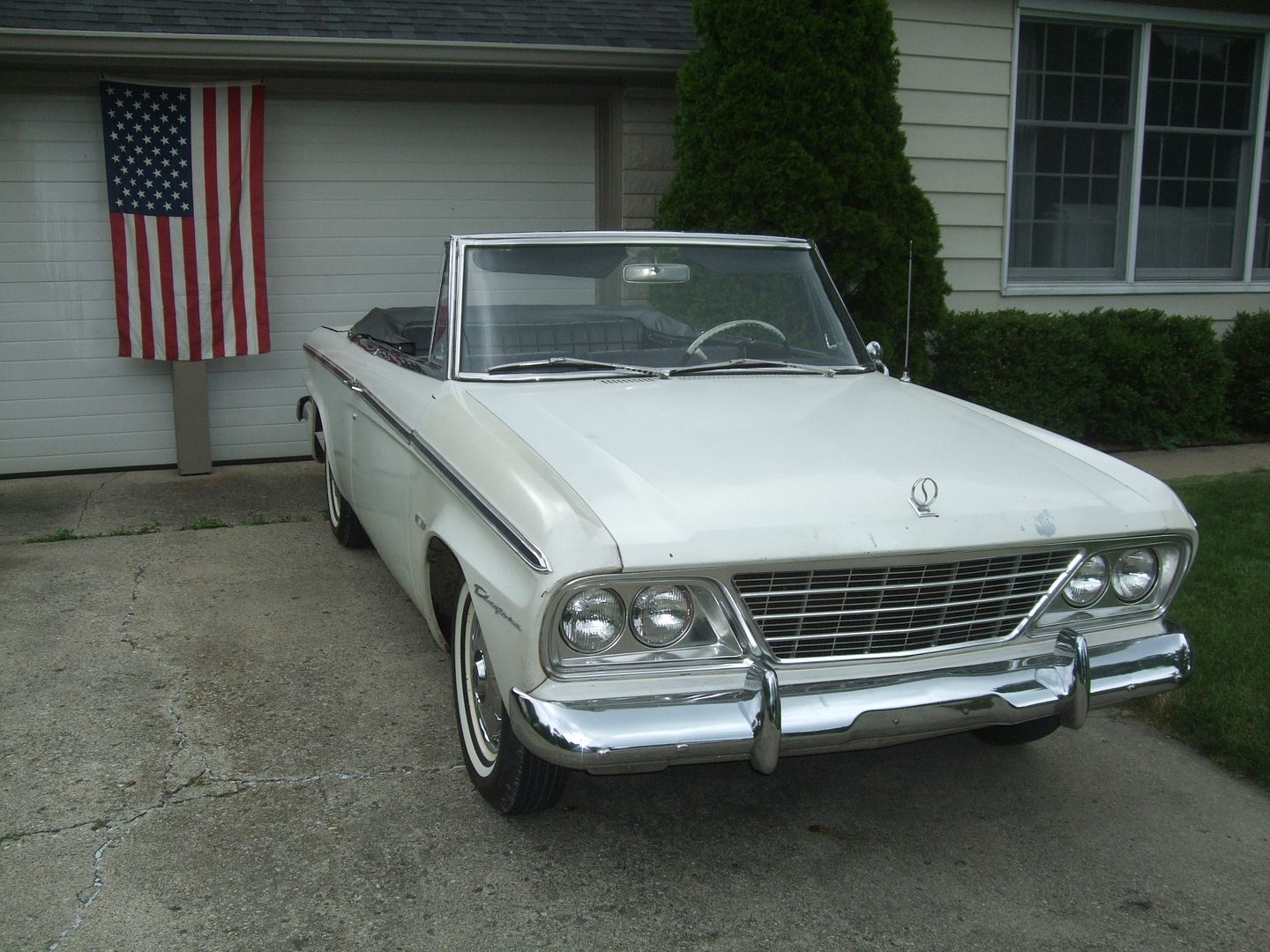 I had to source the
Flag Etiquette
website this morning to verify that the Union (blue portion) is to be displayed to the observer's
left
when the flag is displayed vertically.
Purists will note that the position of the dealer-installed
front bumper guards
has been "corrected" since the photos were taken that appear in the June 2016
Turning Wheels
.
Anybody else?
BP