Lester Schmidt's 3/4 ton was mentioned recently and thought it would be good for all to see that it still survives.
Here is a picture from the December 1987 Turning Wheels.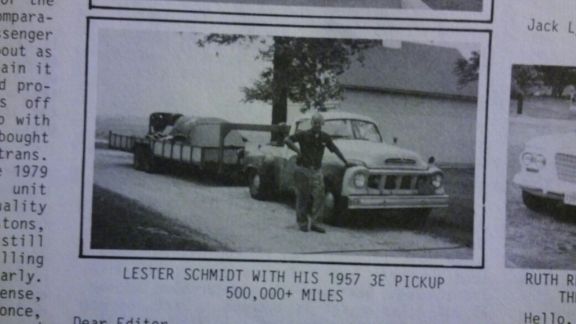 And here are pictures from when Keith Graham recently purchased the truck.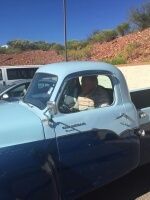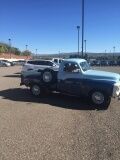 For now it's safely tucked away in Keith's garage while he get's it road worthy and prepared to start hauling again.
Hey Keith, congratulations and we sure hope you enjoy and get as much work out that truck as Lester did!