A local classic car dealer just brought home a Champ he purchased at an estate sale. He has some questions, as he has not yet received all the paper work, and he is hearing different things from different folks. I'm not up on Champs, so I told him I'd get him some answers here.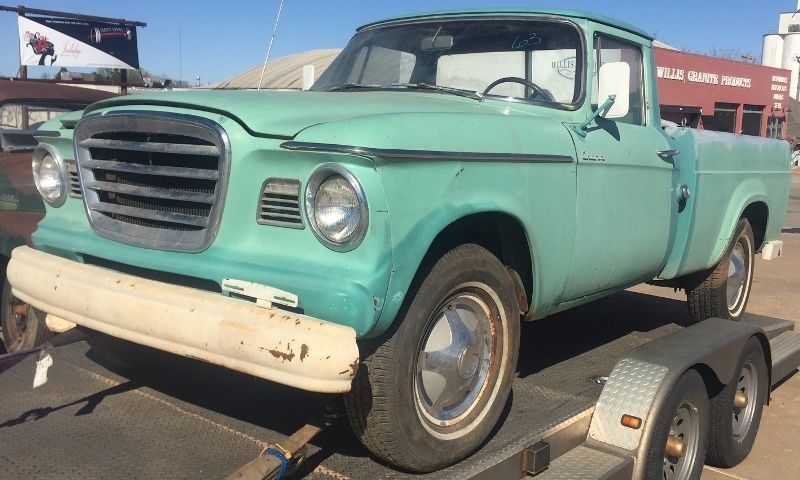 Year? He was told it has a Ford bed, but I thought they used Dodge beds. It's a 3 on the tree w/OD.
He reports that there is some rust in the floor boards.
289 or 259?
Value?