Hey all. My name is Gabrielle, and I am looking at purchasing this 1950 Landcruiser. I am in the Navy and will be stationed close to the place it is for sale. My boyfriend lives very close to the town it is for sale in, also. We are not big on American made cars. We've been in the Volkswagen scene for many years. My first car was a 1973 VW bay window bus, back in 2010. I've owned everything from air cooled buses, bugs and squarebacks, to water cooled bugs and Jettas. I learned how o drive on a 1962 VW single cab. When I was 17, I rebuilt my first air cooled engine and did a motor swap in my 1987 Jetta. So I know what I'm doing.
I currently am car-less and came across this Landcruiser and fell in love. I love the soft patina and the bullet nose. My boyfriend is not a fan, he feels like I'd be back stabbing our VW love. But, I've been wanting something different and I think this is it. It'd still be easy to work on, and it needs a bit of work (new seals, parts need greased up, interior could use an overhaul), which is great for me. I love doing stuff like that.
According to the power it has all new brakes,. exhaust system. water pump and all hoses, cap rotor wires, spark plugs, battery, anti freeze, belt, fuel sending unit, and starter selenoid. It was a Colorado car, where it sat for 30 years. It wasn't running when he bought it, and obviously he's done work. How hard is it to find parts if something were to break? It's an automatic (which I'm used to manuals)...are there issues with autos? What should I look for, as in main issues? It's a pretty solid car from pictures. Any tips when it comes to looking it over is appreciated.

Also, how hard is it to do a 12v conversion? Bags are important.
Thanks,
-Gabrielle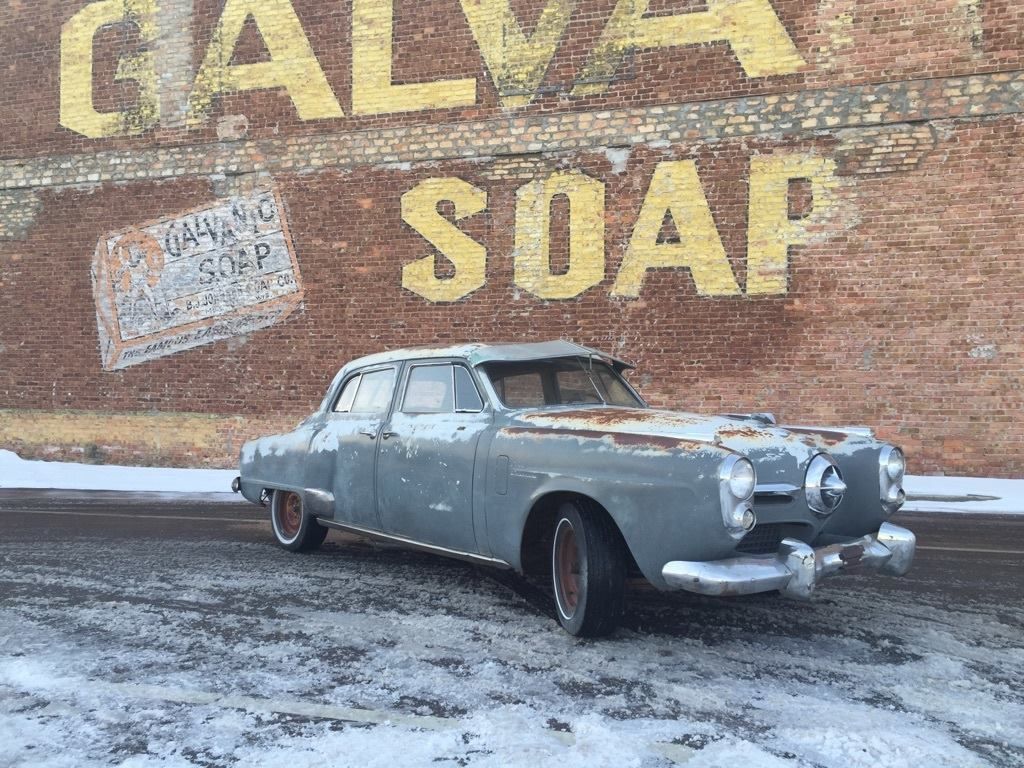 Some of the cars I've owned: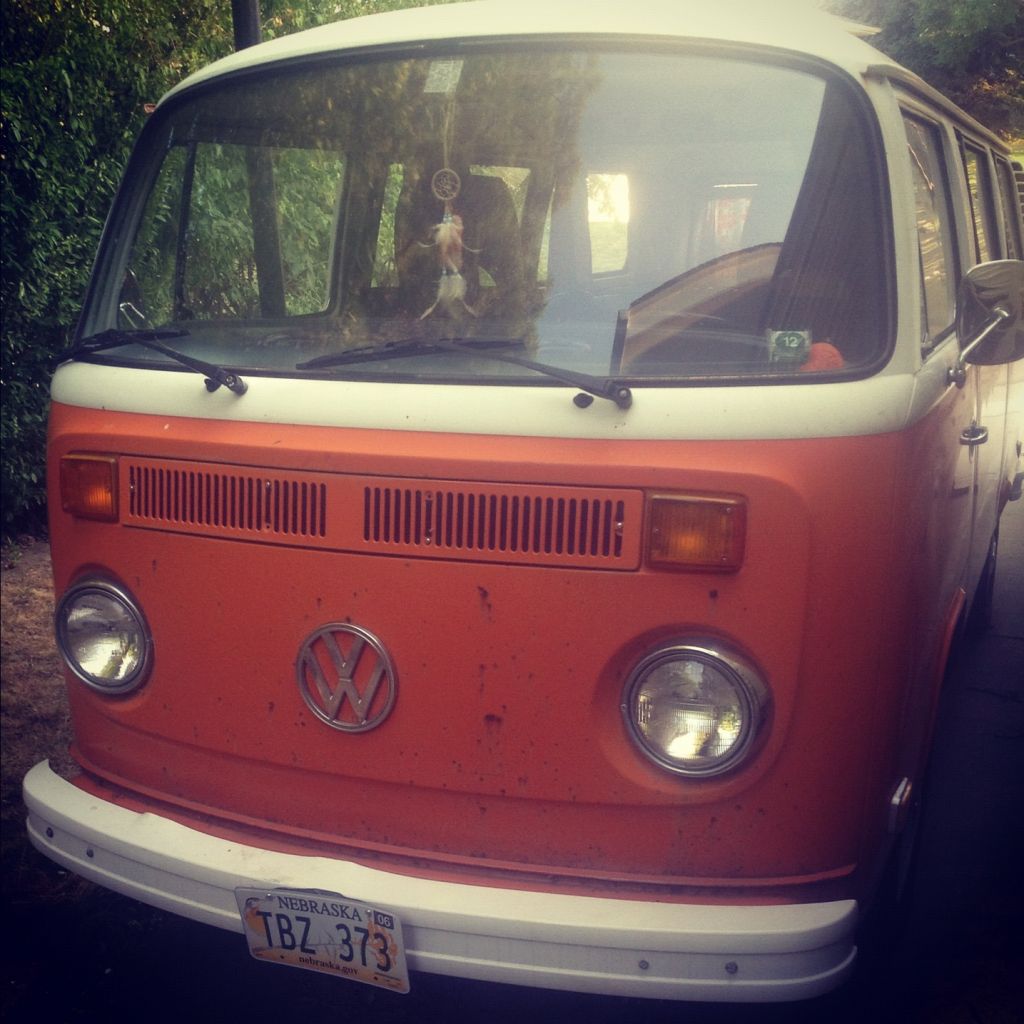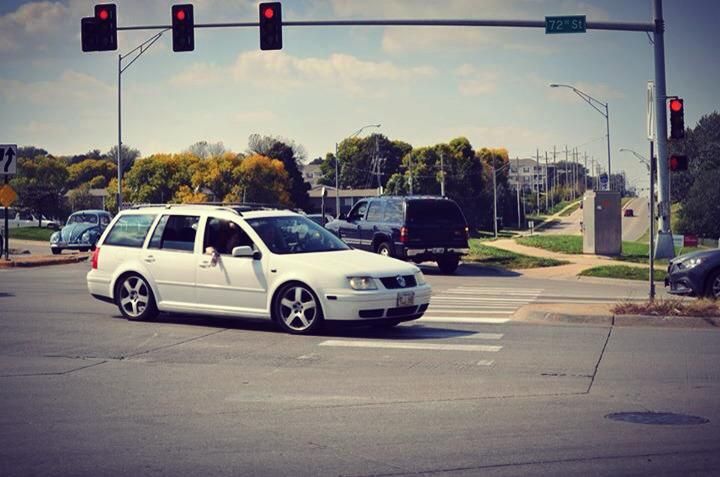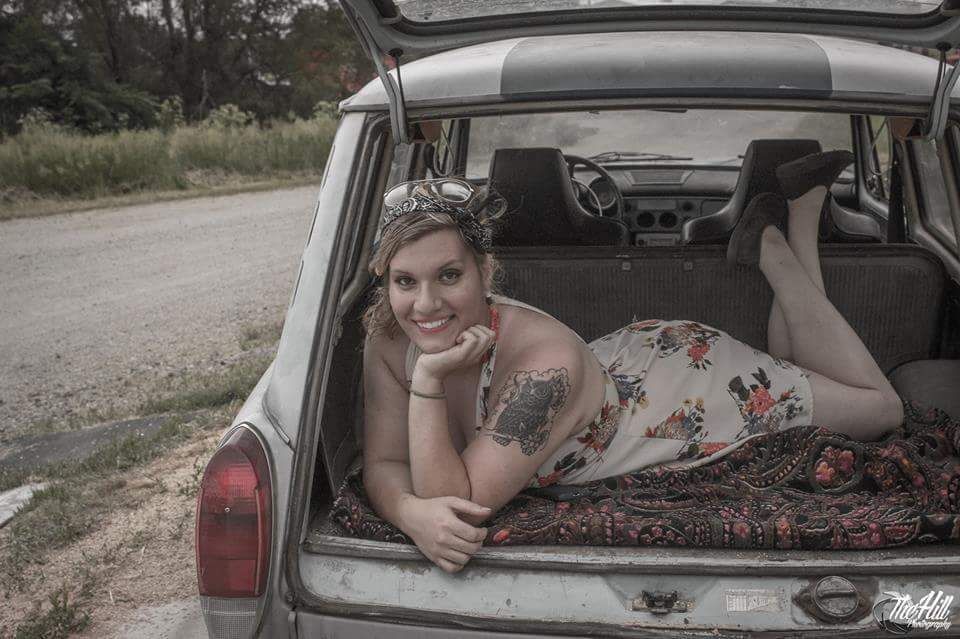 My boyfriends 1973 bagged squareback: