John, you and I talked about these plaques before. I have one with the frame that I will sell you for the same price as the eBay ad. I have a couple more without the frame that I said I would sell you for $25.00 each. I think I checked on the shipping to Australia but I can't remember how much it was.
I can take Paypal at
leonard@carsandphotos.com
Let me know if you want it. That brass frame is very heavy.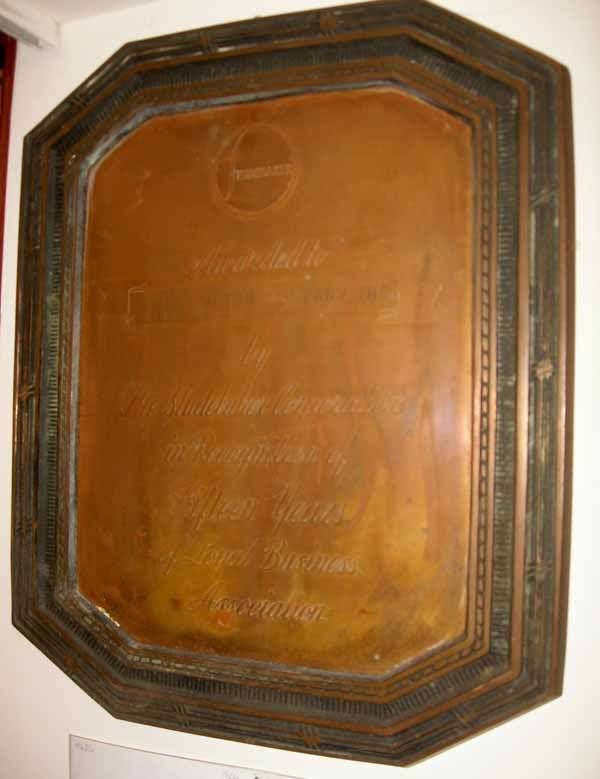 Leonard Shepherd
http://leonardshepherd.com/