quote:Originally posted by monomaniac

For an upcoming issue of TW we will be featuring GT Hawks. We NEED one cover photo and it will be a 1962 GT that MUST be stock, not modified. Can anyone on this forum help?

Art Unger - editor TW
How's this pic for a stock '62 GT?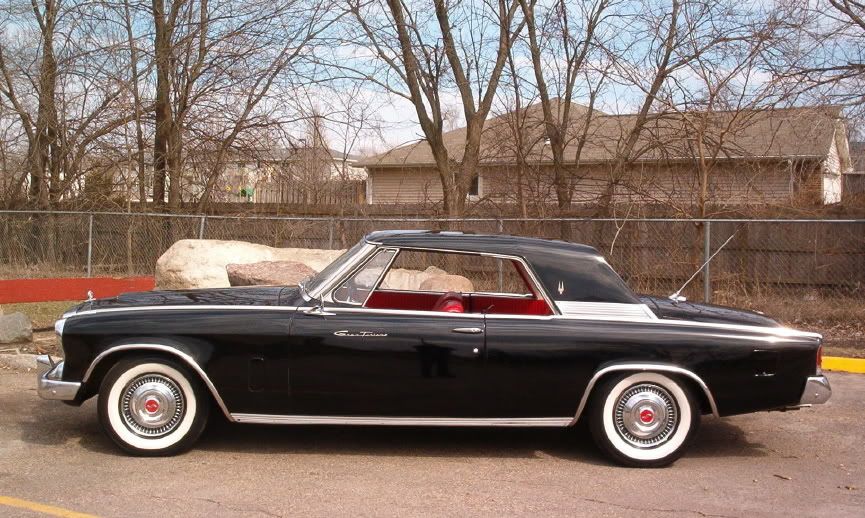 Karl '62 GT Hawk 4sp