I finally got my pictures I took at Hershey on Webshots. Here is the link:
http://rides.webshots.com/album/561097276JcKIQe
The first picture has a friend who is in our local AACA chapter. He is Reggie Nash (on the right). His 1904 Rambler won a first place in his class.
There were a good many Studebakers in the show.
This 53 Commander hardtop was for sale at Hershey last year. It has 19,000 miles on it. I took pictures of the underside. It was restored and looks like new. I don't know why the yellow color. I think it might just be the light on the camera.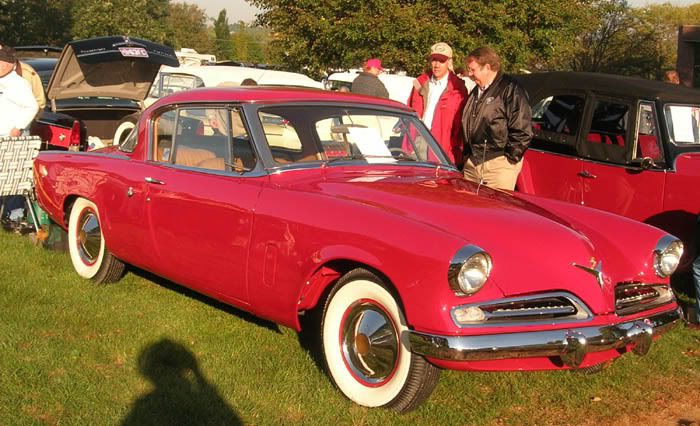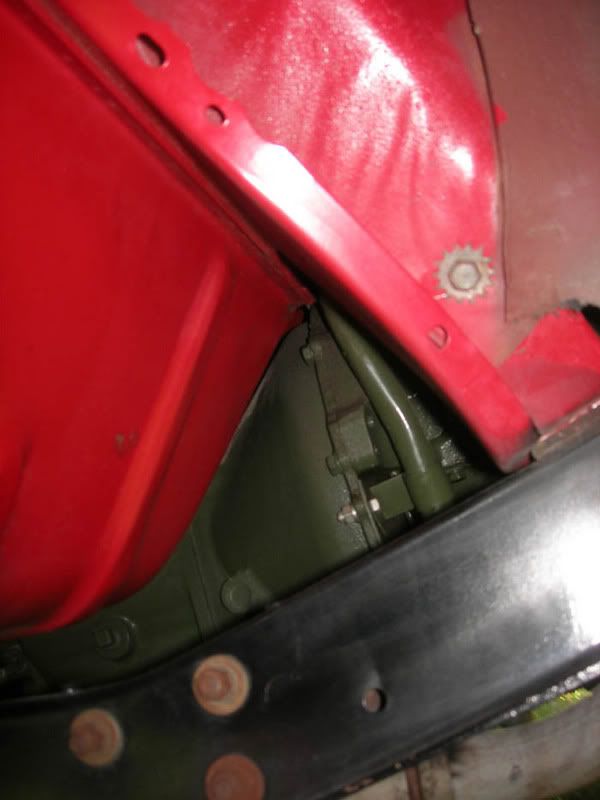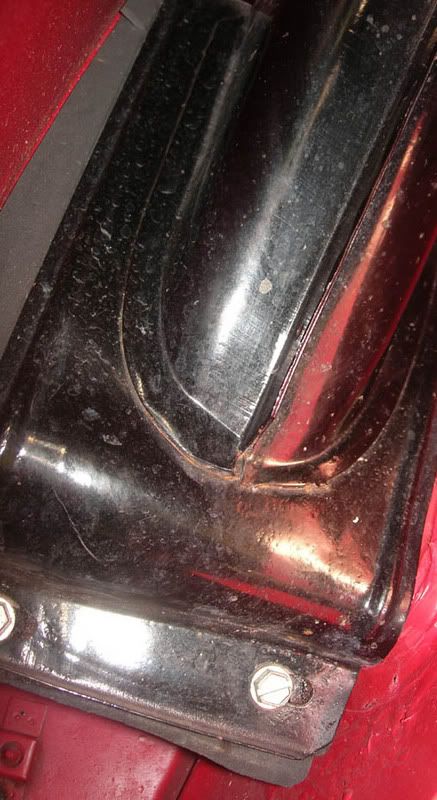 Another interesting car was a Packard made for the then president of Packard, Ed Macauley. It was called the Phantom II. It had a blower.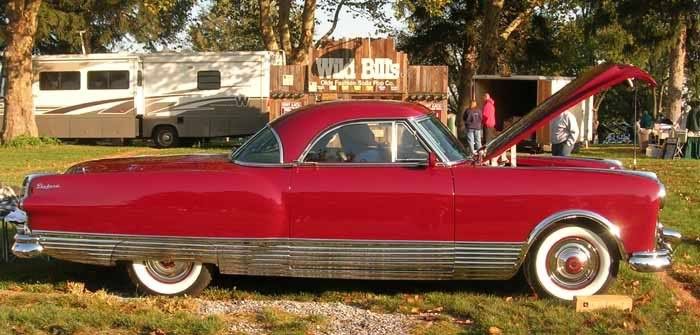 One of the Studebaker owners was dressed up in period costume. Actually he looks a lot like my grandfather. There was also a couple dressed in period costume with an EMF, but sadly my camera had killed its batteries by the time I saw them.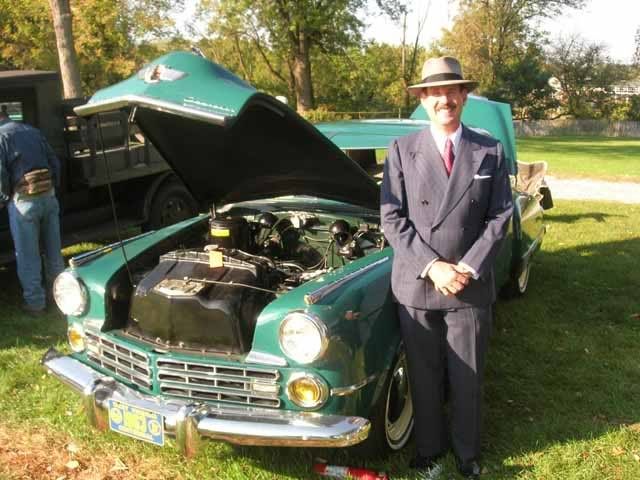 Leonard Shepherd
http://leonardshepherd.com/