Seen at Badenoch in April: Roy Ionson's recently-finished '51 Starlight...
...and a mid-80s Avanti
And this popped up at the Hamilton Chapter May meeting, driven in from Brantford by its owner who is considering joining us; I had never seen it previously. Very sharp '64 Cruiser V8 riding on matt grey AR Torq Thrusts. I'm forever being surprised by all the Studes that are out there, hiding until just the right time...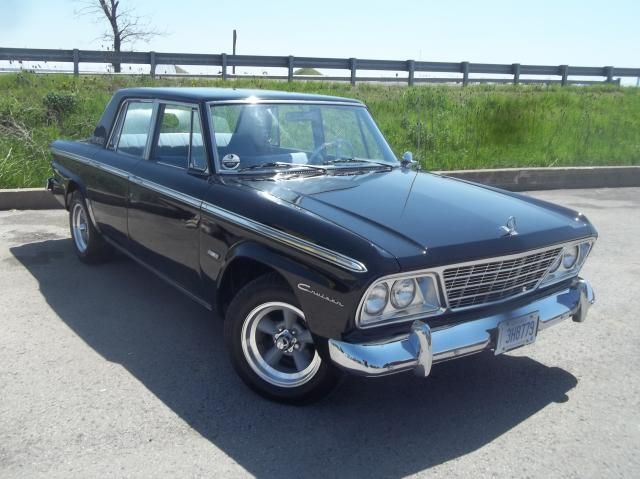 S.