Hi
I help a new friend to begun the restoration of a 1955 Commander Regal Hard Top.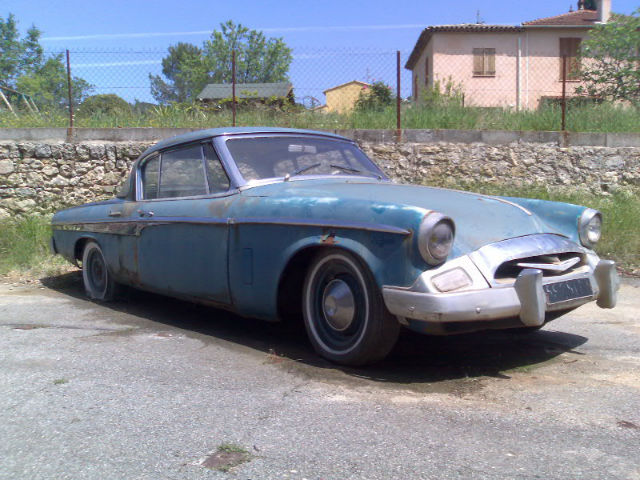 As you can see, the original colour is blue.
For 1955 I now only 2 reference blue: Windsor blue and Alpene blue but nobody knows "body color W 662"
Under the glove box you can read this: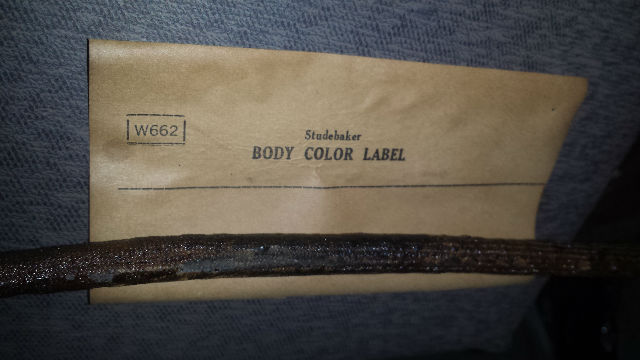 Is there somebody who can help us to understand
My friend want to rebuilt the car as it was for 1955 june.