Art Unger was in Winnipeg recently and stopped by the museum where my '63 now resides. I had asked him to take a picture for me, but his camera broke. Art reports...
"...so I quickly bought a throw-away. Well, that's what the photos are worth. I'm attaching the best of the bunch, The car is in a beautiful setting, even if a little crowded. There's a Super Bee or Road Runner (some such thing) behind it and many red GM convertibles around it. Nearby is a 1953 or 1954 Packard convertible. The GT spruces up the surrounding wannabes. It's a pretty deluxe dealership for Cadillac (he has several dealerships)."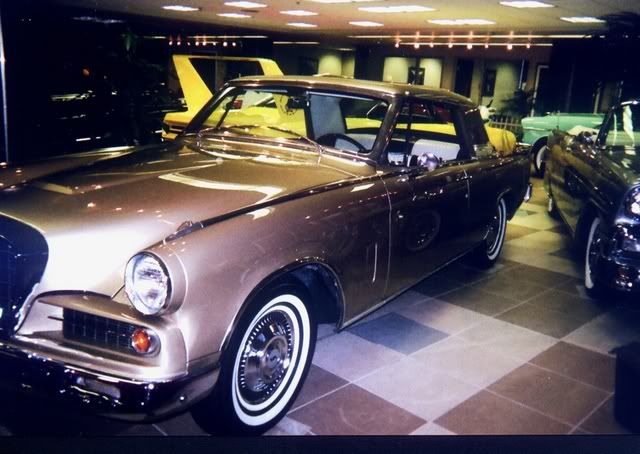 Is there anybody in Winnipeg or going to Winnipeg who could shoot a couple of hi resolution photos for me? The museum is at...
Jim Gauthier Chevrolet Cadillac LTD
1400 McPhillips St
Winnipeg, MB R2V4G6
Thanks!