A pretty sad and rusty 62 GT Hawk will be auctioned off in Richmond, Virginia at Motley's Auction
The auction will be held this Wednesday, September 26 at 3:00 PM at 4402 W. Broad St., Richmond, VA
Here is the description they give:
1962 Studebaker GT Hawk, VIN 62V1XXXX, 98,163 Miles Showing, Red with White Top, Red Interior, V-8, Automatic, Includes Spare Body Parts: Chrome, Hubcaps, Approx. 14 Side Glasses, Dash Complete with Radio, Windshields, Radiators, Etc. (All Spare Parts Must be Picked up in Gloucester, VA); Needs Complete Restoration, $500-$1,200.
or go to:
www.motleys.com
I went to see it today and took these pictures.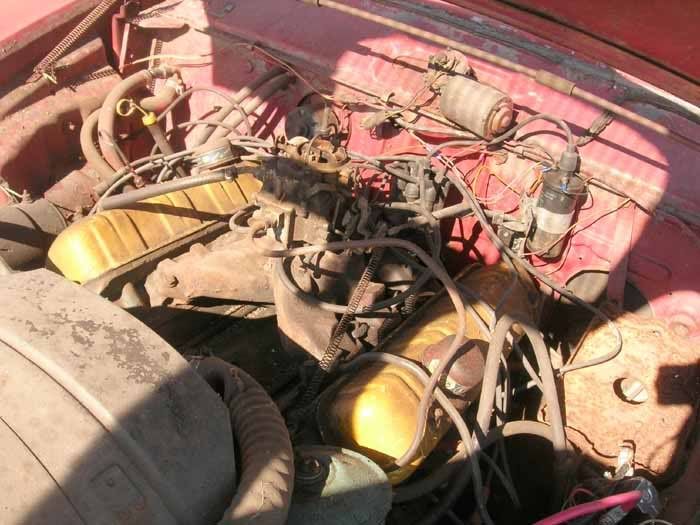 Leonard Shepherd
http://leonardshepherd.com/